Now to be fair we were not made keen on Disney's live action remake of Aladdin but then it went on to make a huge $1.034 billion which surprised many as it was expected to not do such huge business whereas it turns out that Tim Burton's Dumbo remake has flopped earning only $372m. It makes Aladdin the third highest grosser of Disney's live action remakes with only Beauty and the Beast $1.263 billion with The Lion King making $1.337 billion and still going strong though there's some argument as to whether this is live action or animation. So with Aladdin breaking the magic billion talk now turns to an Aladdin sequel.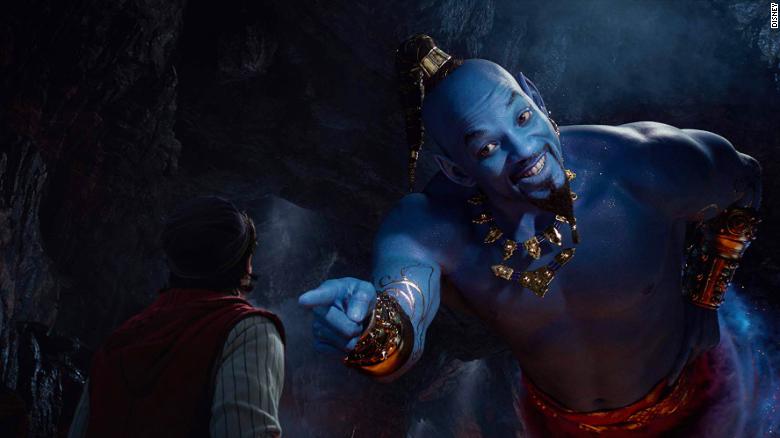 The film producer Dan Lin has said this about a possible Aladdin sequel….
"We certainly, when we first made the movie, wanted to just make the best movie we could and let audiences tell us if they wanted to see more. And I would say resoundingly audiences want to see more. They've watched this movie multiple times. We have lots of fan letters about people who really go back and they bring their friends and bring their family. And so we feel like there's more story to tell. We are going to treat it the same way we treat the original Aladdin movie and not going to do a shot by shot remake of anything that's been done before. We're really looking at what's been done before in the past and the home video, and there's just more story to tell with the underlying materials. So without giving away too much, we are certainly exploring where we can go with this franchise."
Back in 1992 the original animated film prompted two lacklustre direct-to-video sequels rightly forgotten in the midst of time but we're pretty sure that an Aladdin sequel is a certainty.
Anyway here's a piece our A-list film star has did abut The Lion King!