So we ran a piece about the possibility of Disney buying the Bond franchise HERE but now it seems that Disney could be on the market. It seems that Apple eats Mouse might happen due to the fall on Disney stock with the corona virus scare shutting down the entertainment industry. For Disney this has meant its tent pole releases have been delayed to unknown future dates, their theme parks have closed, filming on their feature blockbusters and TV productions has ended. All this means that income has dropped, costs have risen and there's no end in sight for this crisis as the entire world is now struggling to contain a virus that seems to have stemmed once again from China (SARS, Bird flu & swine flu being others).
A size-able number of companies are finding their market value significantly smaller. What this means is that some companies could take advantage and swallow them up. This has come from finance house Rosenblatt Securities and its respected analyst Bernie McTernan.   Disney has taken a number of losses to mark it out as a target for the tech giants.At present Disney's market capitalization sits at approximately $165 billion, while Apple has about $107 billion in cash and securities alone and as of today it has a market value of  $1.06 trillion.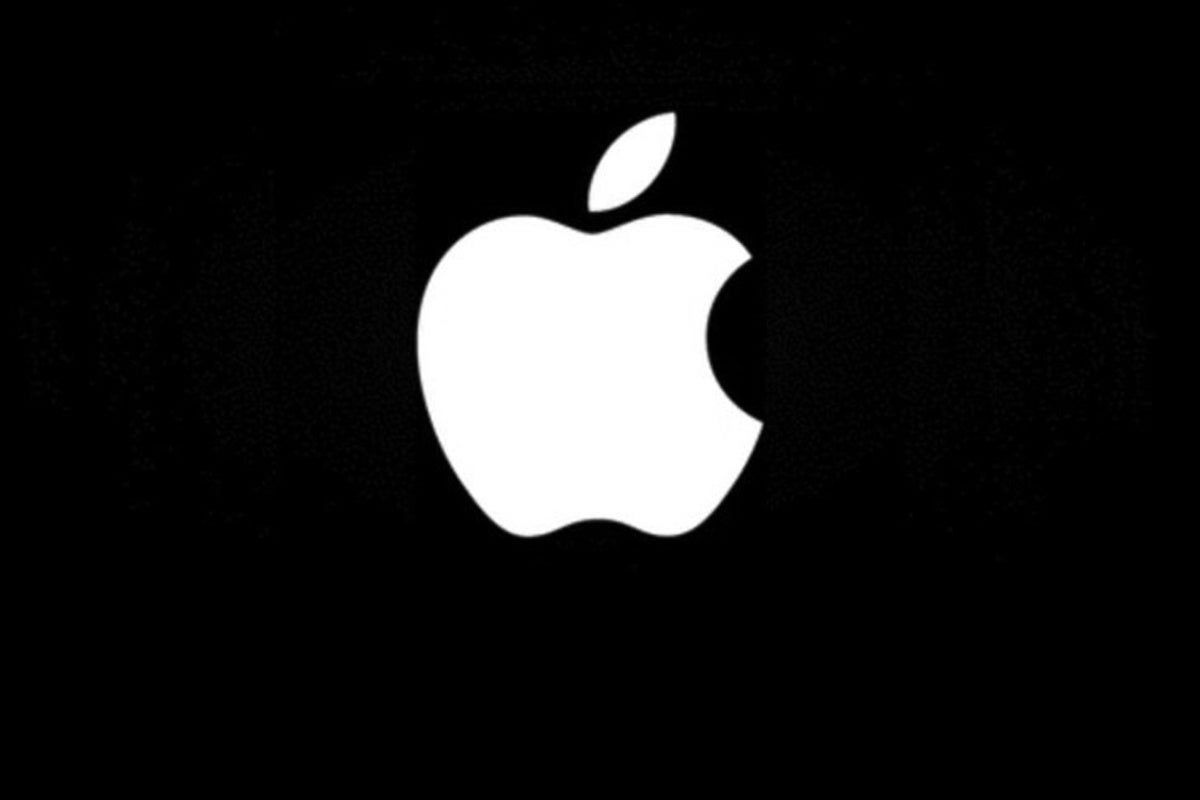 McTernan has said, 'We believe those with long-time horizons, like mega-cap companies with large cash balances and whose equity outperformed Disney over the last three weeks, like Apple, could take advantage of the volatility. The upside from acquiring Disney would be securing their content/streaming strategy and potential synergies from adding the emerging Disney ecosystem to the iOS platform."
In fairness Apple has taken a hit too losing $372 billion on Monday due to stock falls although Microsoft lost even more – $405 billion and Amazon also lost $239 billion.
So will Apple eat Mouse? We'll see
source: TNR