We've met director James Wan a couple of times now and two things strike us about him. 1) he's incredibly nice 2) he's smaller than Simon, our Deputy Editor who has his clothes tailor fitted at mothercare ('You're fired!' – Deputy Ed). He's also one of the most reliable box office blockbuster directors working in Hollywood with last years "Aquaman" earning $1.147billion. Understandably Warner Bros. Pictures aren't hanging around and are already deeply entrenched in developing a sequel but also an Aquaman spin off centred on The Trench creatures.
So what will the Aquaman spin off involve? There are conflicting rumours that none of  the characters from "Aquaman" will appear whilst others suggest Jason Momoa and Amber Heard will be in it. But James Wan, who will produce the Aquaman spin, off has stated that it will definitely not be a superhero film saying…..
"We're still deep in sort of crafting the script, crafting the story right now so I don't want to get into that too much, but definitely it's one that I really want to lean into the horror of it, so it's going to play more as a monster horror movie then it will as a superhero film, but it's still definitely part of the Aquaman world."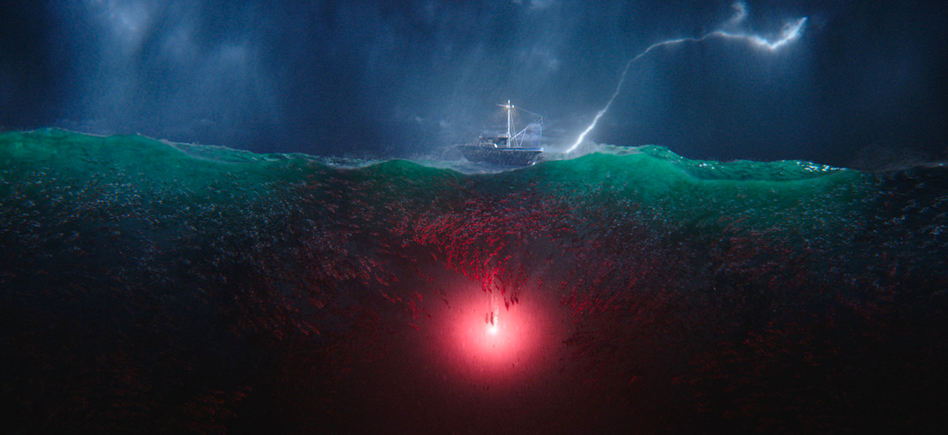 For those not in the know The Kingdom of the Trench is one of the seven kingdoms that was part of ancient Atlantis before it sank and its inhabitants devolved into savage deep-sea beings…….(think Gemma Collins emerging from the deep end of a Lido that hasn't been cleaned for months and you'll get the idea) and within this kingdom is a one-way portal to the Hidden Sea at the Earth's core.
Provisionally titled "The Trench" the Aquaman spin off film will arrive before Aquaman 2 hits cinemas which is looking for a December 2022 release.