Here's Vin Diesel's latest with the Bloodshot trailer …… which surprisingly is not a documentary about the Editor's eyes after last year's Christmas party.
Based on the bestselling comic book, Vin Diesel stars as Ray Garrison, a soldier recently killed in action and brought back to life as the superhero Bloodshot by the RST corporation. With an army of nanotechnology in his veins, he's an unstoppable force – stronger than ever and able to heal instantly. But in controlling his body, the company has sway over his mind and memories, too. Now, Ray doesn't know what's real and what's not – but he's on a mission to find out. Directed by David S. F. Wilson and starring Vin Diesel, Eiza Gonzalez, Sam Heughan, Toby Kebbell and Guy Pearce.
Bloodshot is one of the most popular characters in the 80 million comics selling Valiant Universe. Bloodshot has sold over 7 million comics in all languages. Bloodshot #1 was a much anticipated comic that became a best selling issue and has gone on to sell approximately 1 million copies.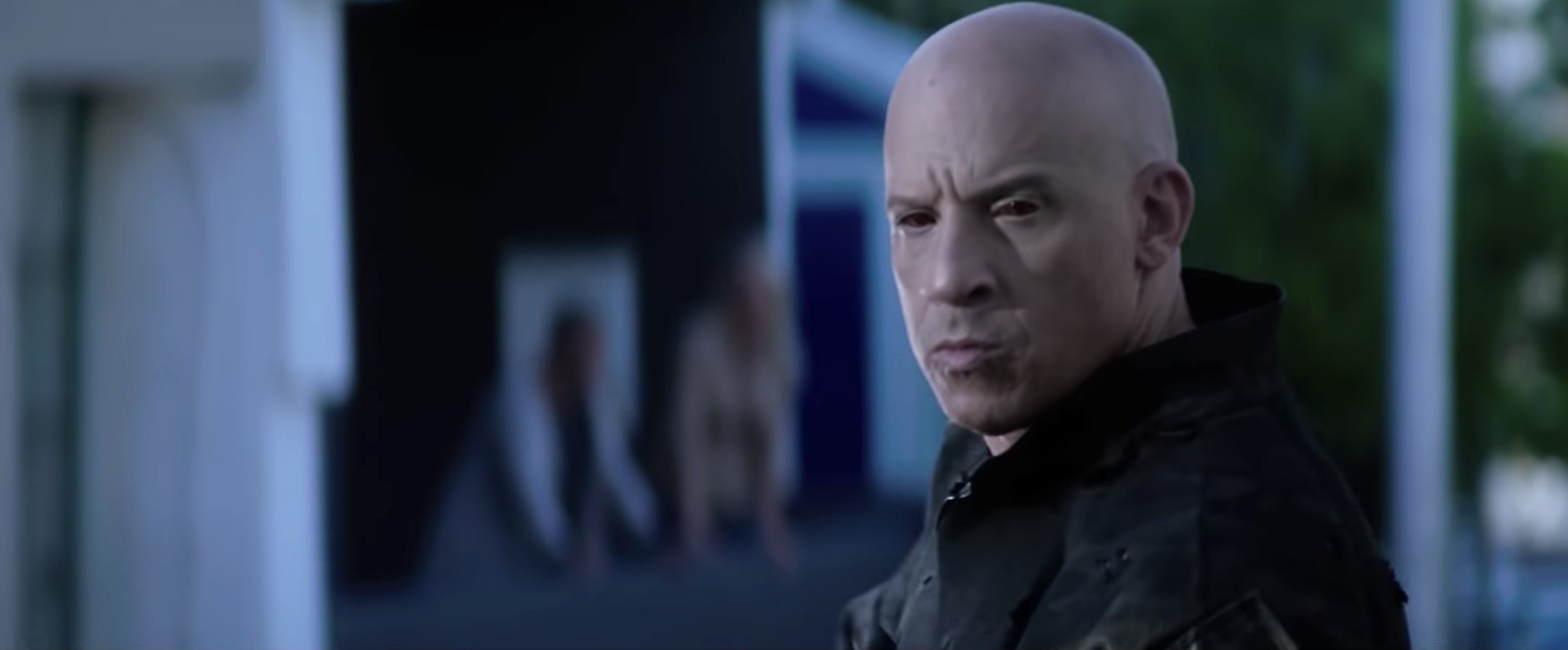 Written by Eric Hesserier whose screenplays include Lights Out and the fantastic sci-fi film Arrival it's based on the  Bob Layton comic book. Our hope is that it won't have vi Diesel drawling on about, 'faaaaaaamily' as he does in the Fast and Furious franchise of which we'll see a ninth installment later this year. Diesel will be hoping that the Bloodshot trailer will launch a franchise because with the  Riddick films having stalled (although a fourth is rumoured to be on the way) and xXx being intermittent it's only the Fast & Furious films that are reliable and these days its all star ensemble means that he is just on of many star names and has been overshadow by Dwayne Johnson star power…….and the Guardians of the Galaxy films has reduced him to just a voiceover and three words, 'I am Groot'.
Here's the Bloodshot trailer…….