After The Mule, Sully and The 15:17 from Paris,  Clint Eastwood's true life film seems to be a bit of a obsession for the now 89 year old actor – director which looks it will continue with his next film.
Having cast Olivia Wilde and Jon Hamm Clint Eastwood's true life film is titled "Richard Jewell" and is about about the security guard who went from hero to suspect at the 1996 Atlanta Olympics. Jewell (Paul Walter Hauser) was working as a security guard at the Olympics when he discovered a backpack containing pipe bombs and subsequently sounded the alarm and helped to clear the area. However, the bomb did detonate, killing one person and injuring dozens of others. Initially hailed as a hero, Jewell was soon the prime suspect as the FBI searched his home twice. A media frenzy painted him as an overweight failed cop and mama's boy, and he became the punchline for late-night jokes. However he was was cleared but by then his reputation had been damaged. Inevitably lawsuits rained down on a load of agencies and news sources who were all forced to make public apologies.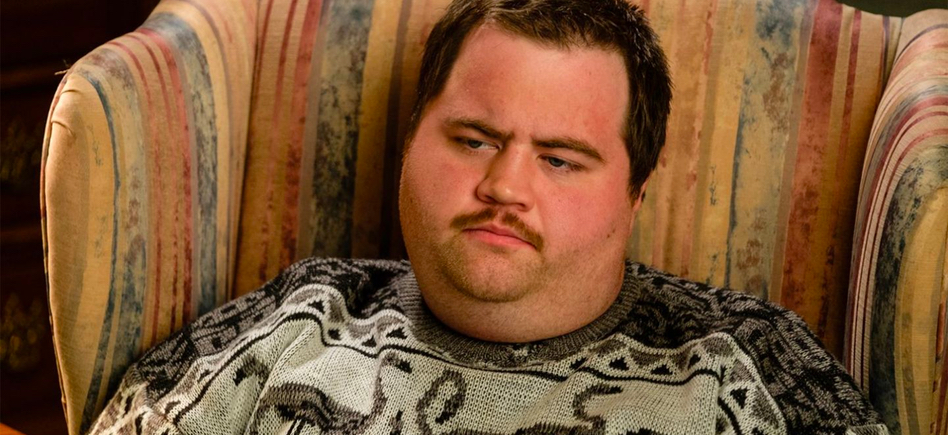 Wilde will play real-life reporter Kathy Scruggs, who covered the event as revelations and accusations were made whereas Hamm will play an FBI agent investigating the bombing. It's already a good cast made even better with the addition casting of Sam Rockwell as Jewell's attorney and Kathy Bates as Jewell's mother.
Billy Ray penned the script and he has a very impressive resume with the forthcoming Will Smith starrer Gemini Man but in the past he has written the underrated Overlord but also Captain Phillips, The Hunger Games and Flightplan. Clint Eastwood has a reputation for quick and economical shoots so its likely we will see this within the next 12 months
Warner Bros. Pictures will release Clint Eastwood's true life film after acquiring it following the Disney-Fox merger