For us the news of a Dreamland trailer conjured up images of some sort of nirvana for  disgraced football commentator Andy Gray having downed too much booze and hurling sexist comments at a women's football match without fear of recrimination. The reality is thankfully somewhat different starring as it does the ever lovely Margot Robbie who has proved time and again that she is an awards worthy dramatic actress with two Academy Award® nominations to her name already for 'I, Tonya' and exellent,'Bombshell' – a true life film about sexism in the work place enough to give Andy Gray recurring nightmares.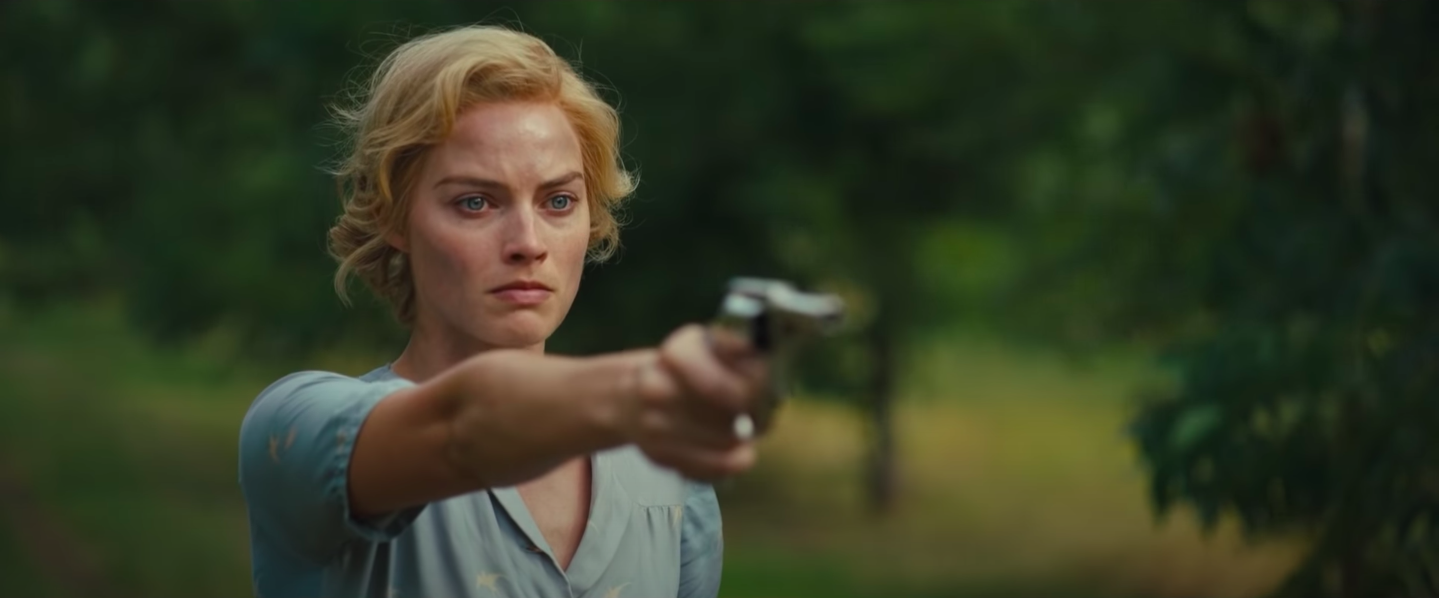 Margot Robbie (I, Tonya, Once Upon a Time in Hollywood) produces and stars alongside Finn Cole in director Miles Joris-Peyrafitte's mesmerizing love story set amidst America's struggle during the Great Depression.  Eugene Evans (Cole) dreams of escaping his small Texas town when he discovers a wounded, fugitive bank robber (Robbie). Torn between claiming the bounty for her capture and his growing attraction to the seductive criminal, Eugene must make a decision that will forever affect the lives of everyone he's ever loved. Travis Fimmel (Warcraft), Kerry Condon (Avengers: Infinity War), Darby Camp and Lola Kirke (American Made) also star.
An interesting trailer with Robbie leaving behind the Harley Quinn antics for a serious dramatic role and the Dreamland trailer looks pretty good.  What we find just as intriguing about the Dreamland trailer is the director whose next project will be a reboot / remake whatever of Tank Girl, a live action version of the Jamie Hewlett comic character much in the mode of Harley Quinn and had an outing way back in 1995 with Lori Petty in the title role but well….tanked…. and tanked badly and is a world away from the Dreamland trailer.
Dreamland will open in the UK (King Flu pending) on 11th December  2020
Here's the Dreamland trailer…….