When we say the Duke starts shooting we don't mean that Prince Andrew, the Duke of York and the Prince of paedos has started assassinating witnesses to his alleged dalliances with young girls. Instead what we mean is that principal photography has begun on THE DUKE starring Academy Award™ winners Jim Broadbent (King of Thieves) and Helen Mirren (Fast & Furious 8) and featuring Fionn Whitehead (Dunkirk) and Matthew Goode (The Hatton Garden Job) and here's the first photo from the set of both stars in their roles. After Mirren's teaming with Ian McKellen on The Good Liar this should prove just as much fun.
THE DUKE is based on a remarkable true story of one man's attempt to make a better world, is directed by BAFTA award winner Roger Michell (Notting Hill) and is based on a script written by Richard Bean (One Man, Two Guvnors) and Clive Coleman.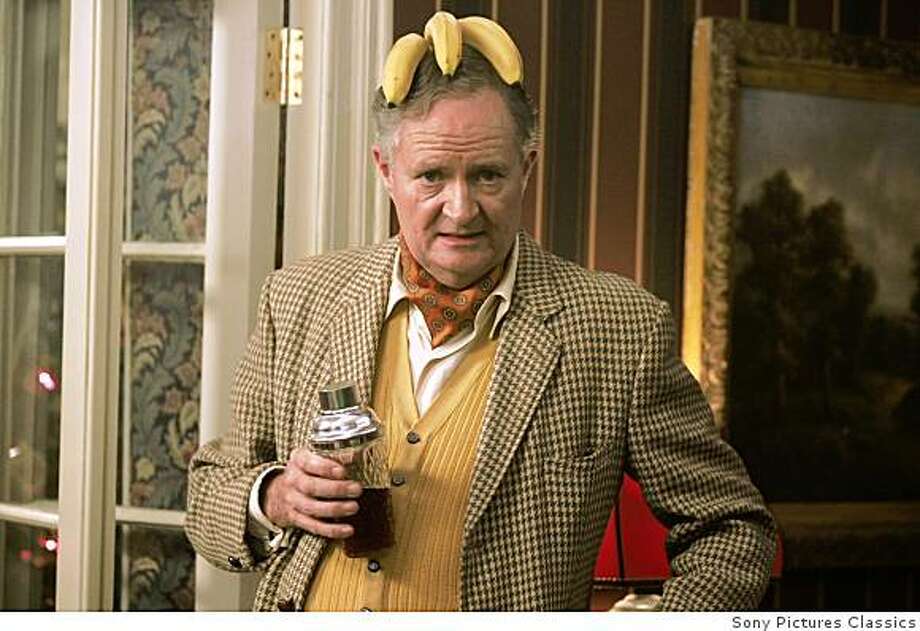 The film is set  in 1961 and Kempton Bunton, a 60 year old taxi driver, stole Goya's portrait of the Duke of Wellington from the National Gallery in London.  It was the first and remains the only theft in the Gallery's history. Kempton sent ransom notes saying that he would return the painting on condition that the government invested more in care for the elderly – he had long campaigned for pensioners to receive free television. What happened next became the stuff of legend.  Only 50 years later did the full story emerge – Kempton had spun a web of lies.  The only truth was that he was a good man, determined to change the world and save his marriage – how and why he used the Duke to achieve that is a wonderfully uplifting tale.    
…….Unlike the almost 60 year old Duke of York whose only dalliance with art is framing Jeffrey Epstein for all his alleged crimes.  The Duke starts shooting now and should continue for the next couple of months.