So we've had all manner of video game to film adaptation with The Angry Birds Movie 2 being the latest and even Space Invaders movie not far off. But films based on toys has been a bit of a staple with The Lego Movie 2 and most recently Playmobil the Movie being the most recent well now Warner Bros. Pictures has optioned the screen rights to the Funko pop brand of figurines which the Warner Animation Group will develop and produce a film based on the collectors figures.
Warner Animation Group are said to be extremely keen to bring the characters to life on film with the intention to repeat the huge success of  "The LEGO Movie" and the respective spin offs (Batman, Ninjango etc). Oscar-nominated director and designer Teddy Newton who has provided voices for many of the Pixar films including Toy Story 3, Up, Wall-E & Ratatouille is now working on a storyline for the Funko film and is being helped with the help of Disney Animation veteran director Mark Dindal (Chicken Little, The Emperor's New Groove and the forthcoming new Garfield film).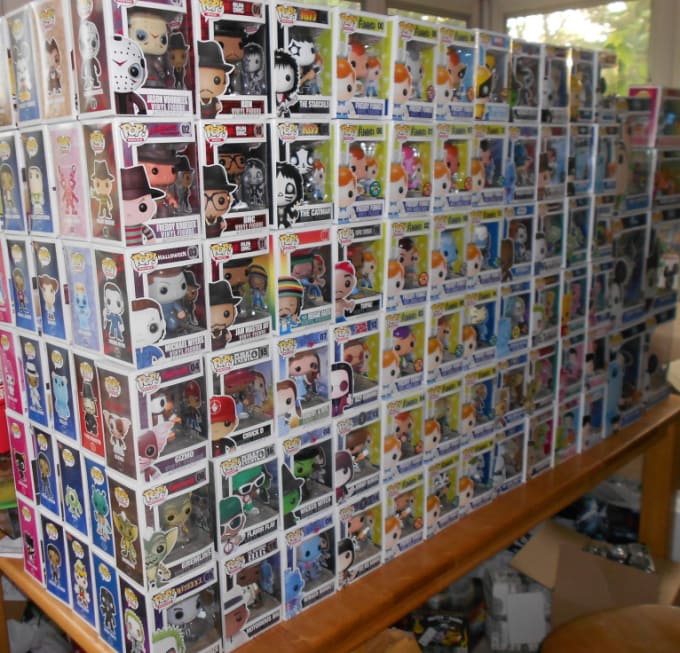 Speaking about the Funko film CEO Brian Mariotti said : "We're thrilled for this opportunity and are committed to make an amazing Funko movie that stands on its own merit. This isn't about selling toys or building a brand. The team at Warner Animation Group have a unique vision of what the first film should be and we are extremely excited to take this journey alongside them."
This should be quite an undertaking as the deal comes after Warners and Funko have, for the past twenty years,  partnered on an immense number of licensed collectables from franchises that include Batman and Harry Potter an just about every other major film. In the pipeline Warner Animation Group have "Scoob" and "Tom & Jerry" all in pre-production.
Source: Deadline