No stranger to controversy director Lars Von Trier has now released The House that Jack Built trailer – a film about a serial killer learning his 'art' that we first covered here.
Having already been shown at several film festival's to predictable outrage The House that Jack Built trailer certainly hints at some dark and harrowing scenes some of which have already sparked complaints from some critics. When he played at Cannes earlier this year a large number of the audience walked out at the violence. Von Trier had been banned fro Cannes six years earlier but was allowed back for this film. Surprisingly he's not been banned again. The film has a unusual and somewhat complicated release plans.  The director's cut is scoring a special one-night-only theatrical screening on November 28th, before releasing an R-rated cut in theaters and on rental VOD on December 14th. In addition, the director's cut will be available for purchase only on Digital HD from December 14th.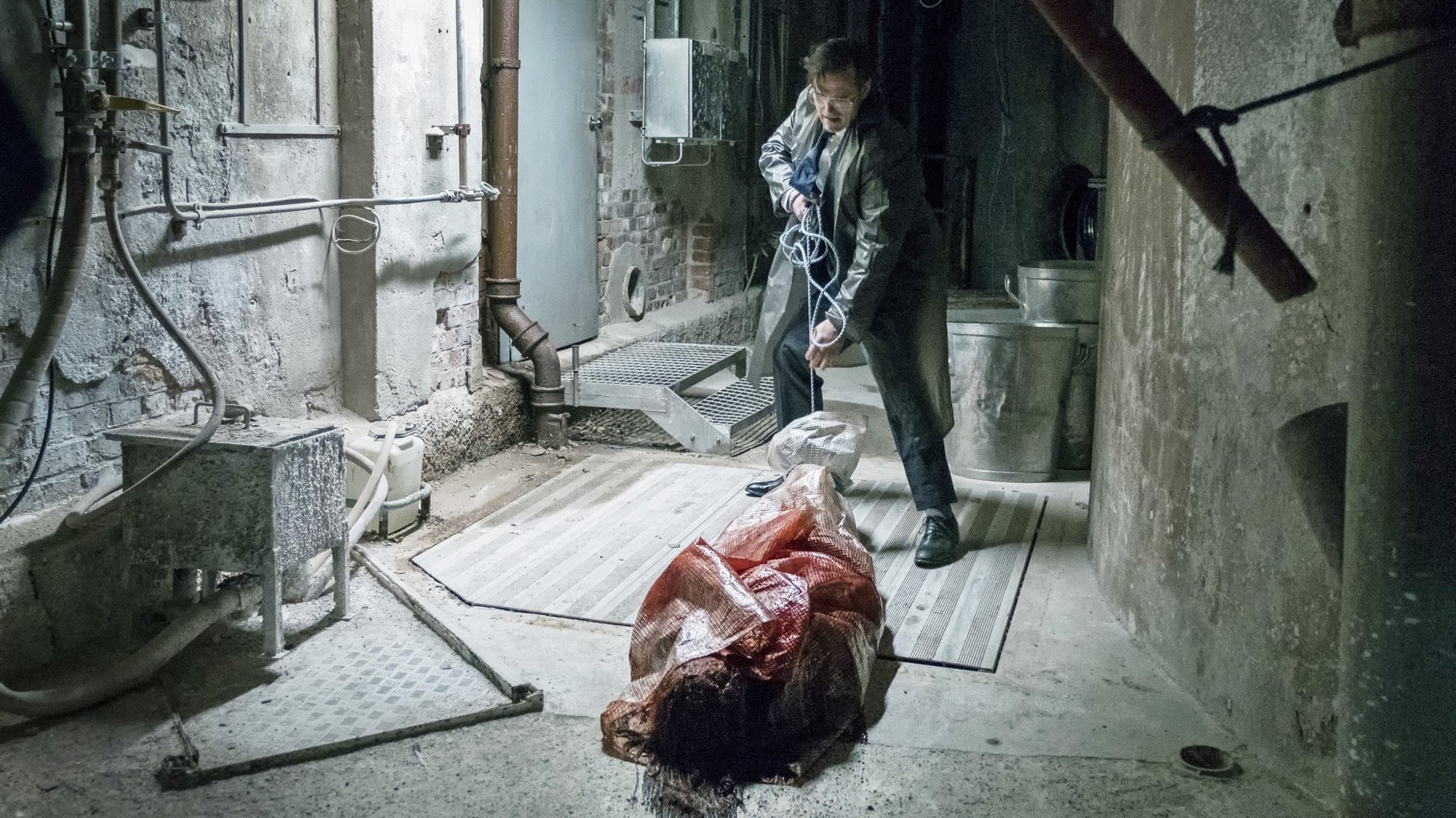 The House that Jack Built trailer stars Matt Dillon, Bruno Ganz, Uma Thurman, and Riley Keough and is set in 1970s USA. The story follows the highly intelligent Jack (Dillon) through five key incidents – the murders that define Jack's development as a serial killer – which we experience from his point of view. He views each murder as an artwork in itself, even though his dysfunction gives him problems in the outside world.
As the inevitable police intervention is drawing nearer, he is taking greater and greater risks in his attempt to create the ultimate artwork. Along the way we experience Jack's descriptions of his personal condition, problems and thoughts through a recurring conversation with the unknown Verge – a grotesque mixture of sophistry mixed with an almost childlike self-pity and psychopathic explanations.
Here's The House that Jack Built trailer…….