Now we love a wedding or more specifically the stag do and then the after wedding party itself. Our Editor's wedding was something to behold as he took his bride up the aisle ('You're fired!' – Ed) although our Deputy Editor in retrospect thinks his ex-wife should have been arrested for fraud when she decided to get married in virginal white. But we digress because we have some news that J-Lo and Armie Hammer are to star in an action-comedy titled, "Shotgun Wedding" with production expected to begin early next year.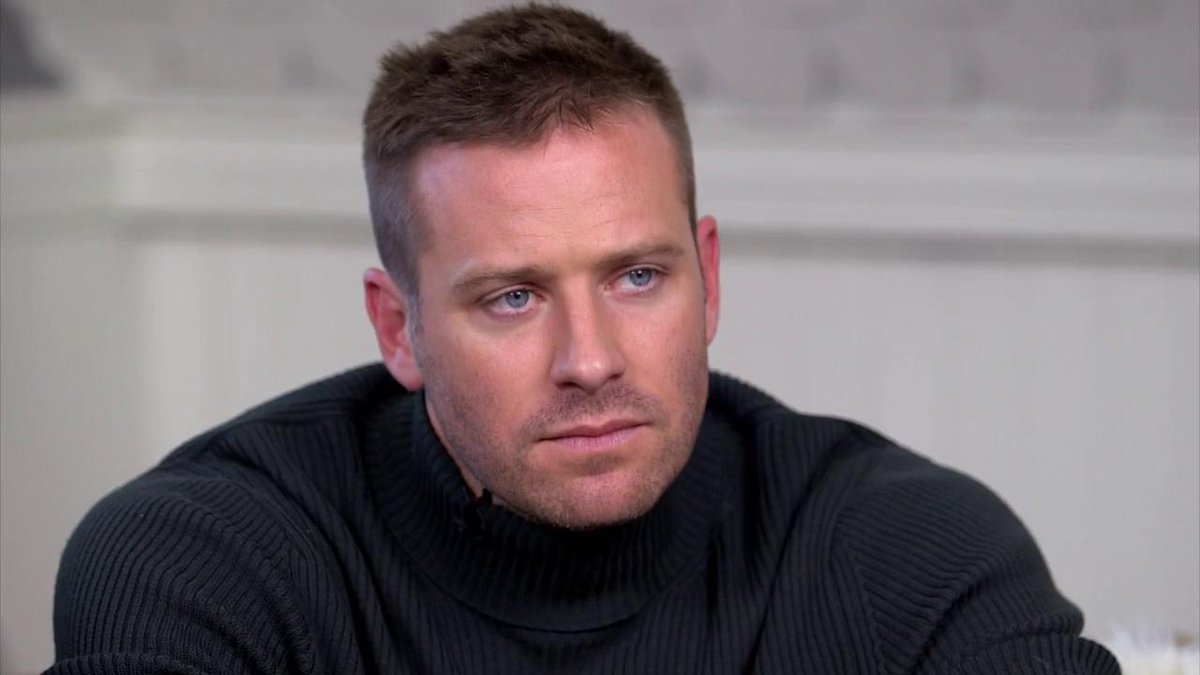 From what we know the J-Lo and Armie Hammer film will follow Darcy (Lopez) and Tom (Hammer), who gather their lovable but very opinionated families for the ultimate destination wedding just as the couple begin to get cold feet. So trouble is already brewing with that volatile mix but its all about to get a whole lot worse when there's a further threat to the celebration when all their lives are put in danger when
the entire party
is taken hostage.
Recently announced and added to the cast is Ryan Reynolds too with more names to be announced soon.  Jason Moore ("Pitch Perfect,") is set to direct from a screenplay by Mark Hammer and Liz Meriwether  who both have several TV writing credits to their names. J-Lo will also be one of the producers too.
J-Lo had a good year back in 2019 with a Golden Globe nomination for 'Hustlers' (read about how the cast learnt to pole dance HERE) though she was overlooked for an Oscar nod and Armie Hammer currently appearing in the Netflix remake of 'Rebecca' also appeared in the well regarded Hotel Mumbai  about the Islamic terrorist attack. (Read about the making of the film HERE). The likelihood is that it will be early 2022 before we see this.