Maleficent was unusual for Disney in that it was a character from their classic animated Sleeping Beauty a film which has not, to date, had a live action version made of it. Instead Maleficent had her own live action film made and a whopping $758m. Five years later we now have a Maleficent Mistress of Evil trailer – a subtitle we suspect that was probably a suggestion by her ex-husband Brad Pitt.
Maleficent: Mistress of Evil trailer is a fantasy adventure that picks up several years after "Maleficent," in which audiences learned of the events that hardened the heart of Disney's most notorious villain and drove her to curse a baby Princess Aurora. The film continues to explore the complex relationship between the horned fairy and the soon to be Queen as they form new alliances and face new adversaries in their struggle to protect the moors and the magical creatures that reside within. The complex relationship of Maleficent and Aurora continues to be explored as they face new threats to the magical land of the Moors.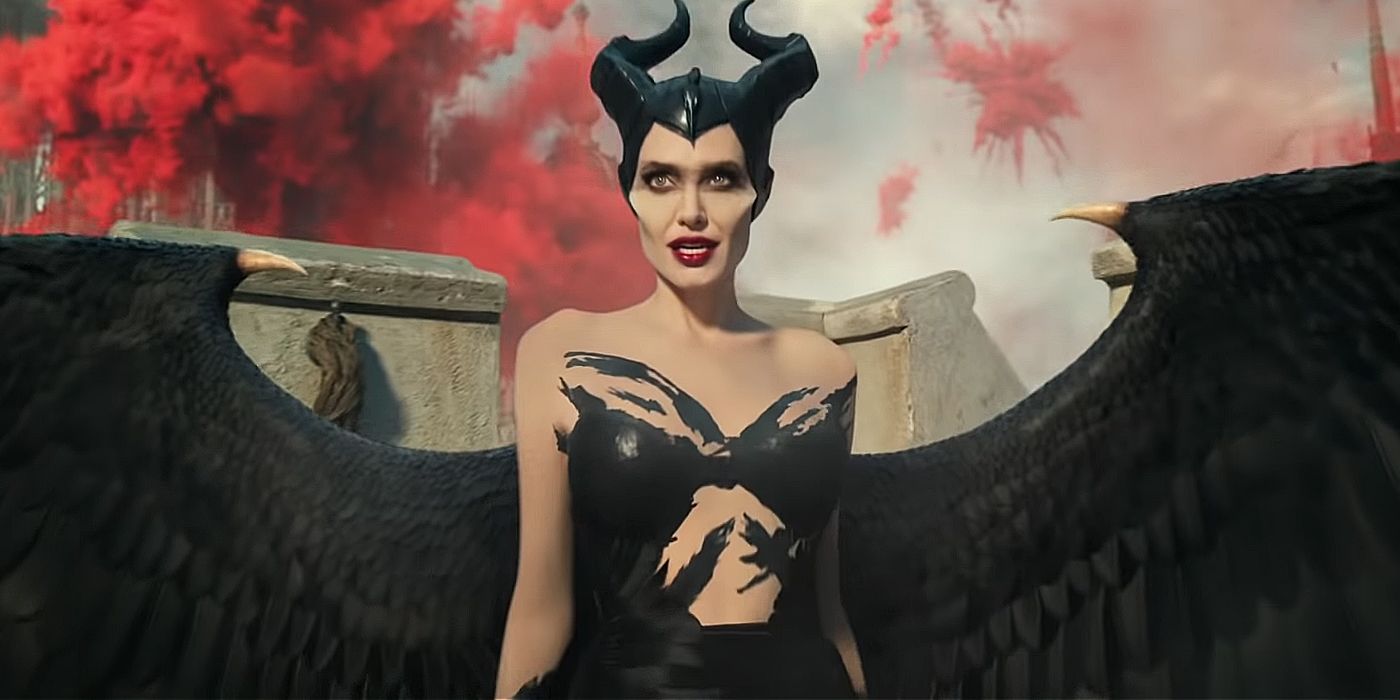 The film has an impressive cast that includes Michelle Pfeiffer, Elle Fanning, Imelda Staunton,  Lesley Manville and one of our great British male actors Robert Lindsay who has had a stellar career on TV but not really had the same success in film which is a shame. Maleficent Mistress of Evil is directed by Joachim Rønning who made the last Pirates of the Caribbean film, 'Dead Men Tell no Tales'. Mistress of Evil is from a story and screenplay by Linda Woolverton  and Micah Fitzerman-Blue & Noah Harpster. Woolverton seems to be Disney's go-to screenwriter having written the upcoming The Lion King as well as well as Beauty and the Beast, Alice through the Looking Glass.
The film is released in the UK and US on 18th October 2019.
Here's the Maleficent Mistress of Evil trailer……