So despite the news that the Wachowski's might be retiring from film making it seems that this may now not be the case with news of a possible matrix sequel about to happen? On the recent junket for John Wick 3 director Chad Stahelski revealed that a fourth film is definitely in development and the Wachowskis are involved. He went on to say…….
'I'm super happy that the Wachowskis are not just doing a 'Matrix,' but they're expanding what we all loved. And if it's anywhere near the level of what they've already done, it wouldn't take more than a call to go, 'Hey, we want you to be a stunt guy' and I would probably go and get hit by a car'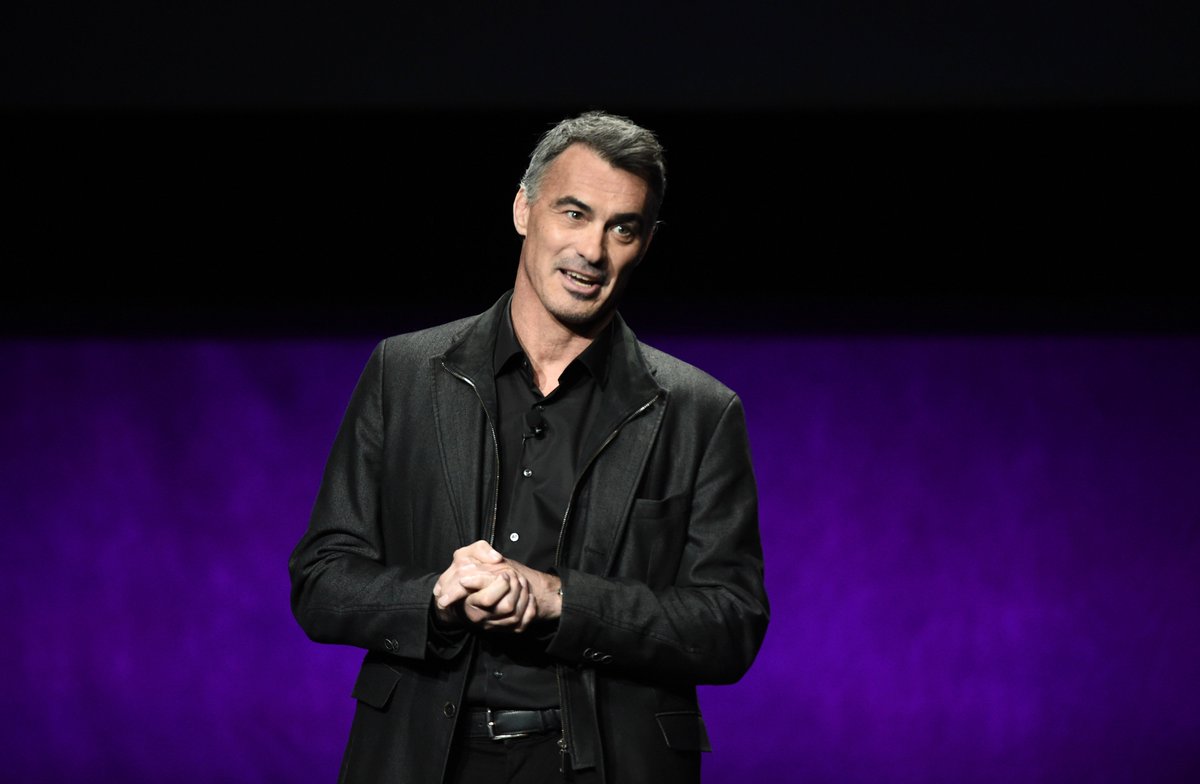 As to whether they would direct a Matrix sequel he said…….
'I'm not sure of the overall. I'm not sure if Lana is." He also adds he'd be happy to help the project in any way: "I would absolutely put down whatever I was doing to help them."
Now further to this respected screenwriter Zak Penn who has worked on 'Ready Player One' is involved with a Matrix sequel and has said…….
'I've been working on Matrix right now. Which is in…a phase right now. That's a franchise I desperately want to see brought back and, I can't go in to too much detail, but I've been harassing Warner Bros. for years to try to get it going again so that's one thing I'm working on and I've been working on a bunch of other things too…….. when it came out about Matrix, people were like 'Oh no, there going to reboot Matrix' I was like, Why, I'm not insane. I mean, the Matrix is still one of my favorite…they'd re-release The Matrix and people would go see it………So I just think that universe is brilliant'.
*******Whilst writing this we've just heard that the Wachowski's representative's have said they will not be involved in a Matrix sequel…..