Now back in 2016 we had a really great little horror film called 'Train to Busan', a South Korean zombie film featuring passengers trapped on a train with rampaging zombies. Frankly with the Covid 19 pandemic the film now looks like a documentary about the London underground but for a foreign language film it went on to make a staggering $92m worldwide. Obviously we now have a sequel and landing in our mailbox is the Train to Busan : Peninsula trailer a $16 million follow-up to the original and it looks great.
Unlike many sequels Korean director Yeon Sang-ho who returns to helm the film has chosen not to continue the story from where Train to Busan left off. Instead from the Peninsula trailer it looks as though it is set in the  same universe but with a bunch of  different characters. In that way we suppose that strictly speaking its not a sequel as we usually know them.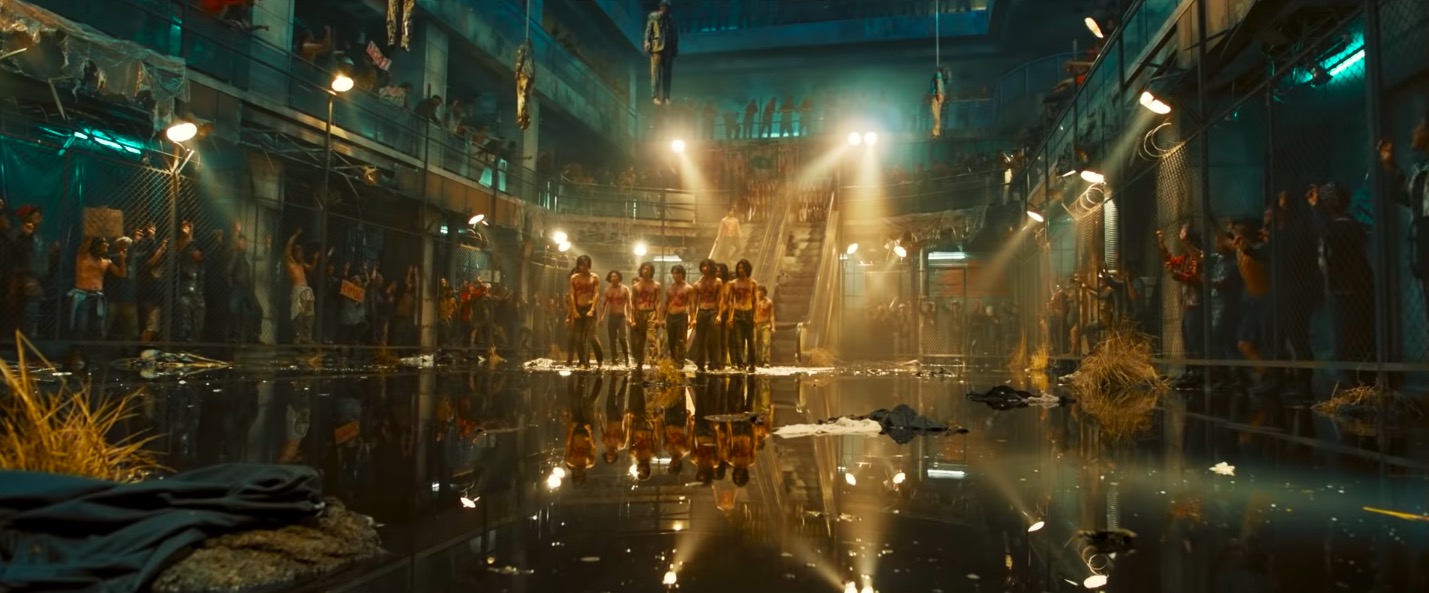 The story in the Peninsula trailer now takes place four years after 'Train to Bussan' where the Government's authority has been decimated and there is nothing left except the geographical traits of the location (and probably a petrol station shop that employs a disillusioned asian student selling overpriced goods). Gang Dong-won stars in the Peninsula trailer as an ex-soldier who has previously managed to escape the barren and desolate zombie-infested wasteland of the Korean peninsula. He now finds himself being sent back along with a small crew on a mission to retrieve something only to discover that there are more non-infected survivors still alive and desperate for his help.
Lee Jung-hyun, Lee Re, Kwon Hae-hyo, Kim Min-jae, Koo Kyo-hwan and Lee Ye Won co-star. No release date has yet been set and ironically, for a film about a pandemic, it's South Korea that is one of the few countries that has got it under control.
Here's the Peninsula trailer…….