Film director Roman Polanski has made some genius films with Rosemary's Baby and Chinatown being two of his best. Unfortunately due to a rather unsavoury allegation made against him in the 70's he fled the US never to return and in May 2018 the Academy of Motion Picture Arts and Sciences (AMPAS), the people who run the Oscars, expelled him. Now it seems that Roman Polanski sues……
It been reported that he has filed a lawsuit in California against the Academy of Motion Picture Arts and Sciences demanding that he be reinstated as an Academy member claiming that they did not follow proper protocol in dismissing him.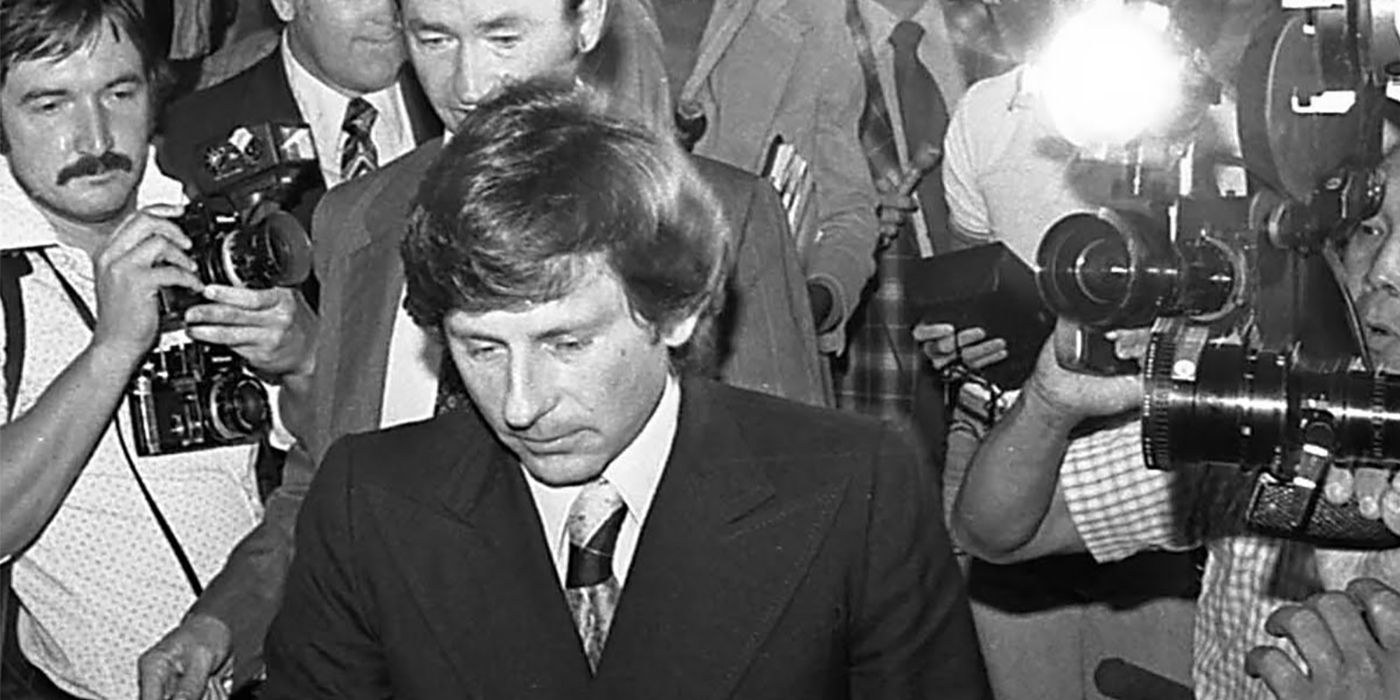 Having expelled him the Academy explained that said it was "in accordance with the organization's Standards of Conduct". Roman Polanski sues with his suit claiming that the decision "is not supported by the findings, and the Academy's findings are not supported by evidence" and it's the diminutive directors aim to get the decision reversed. It's no easy task and to have got him kicked out in the first place required two-thirds of the 54-member board of governors to agree.
Quite why AMPAS waited so long to expel him is anyone's guess but its likely that with the Harvey Weinstein scandal they wanted to be seen to do something. Polanki's case began all the way back in 1977 when he was arrested and charged with drugging and raping a 13 year old girl with the director eventually pleading  guilty to the lesser offence of unlawful sex with a minor. Polanski spent 42 days undergoing psychiatric evaluation in prison in preparation for sentencing expecting to be put on probation. It was only when he learnt that a judge intended to give him a prison sentence that he legged it to Paris.
Anyway Roman Polanski sues and we await the decision by AMPAS