Now what's not to like about Pixar films but of late the company has been getting into some sombre and almost existential topics whether it be Inside Out or Coco or even the recent Onward which dealt with the longing to spend one day with a deceased father. Well now we have their latest film,' Soul'  and here is the Soul trailer. The man behind this latest Pixar film is Pete Docter who made the fab 'Up' (with the saddest first ten minutes in animation history by our reckoning) and the tear inducing (for parents anyway) "Inside Out".
The Soul trailer has Jamie Foxx as Joe Gardner, an ageing middle school music teacher who has long dreamed of performing jazz music on stage. Gardner gets his chance when he's booked as the opening act at the Half Note Club, a real jazz club in New York City. But his jazz debut is put in jeopardy when an accident causes his soul to be separated from his body, sending him to the "You Seminar," a place where souls develop and gain passions before being placed in a newborn child.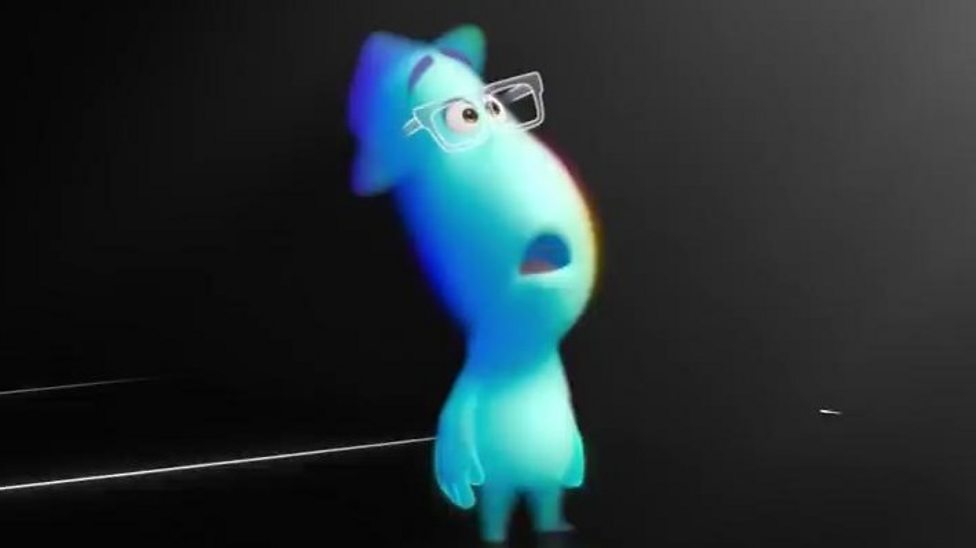 From the look of the Soul trailer there's some pretty big themes in this which you just wouldn't expect in animated film primarily aimed at kids and this might be a big ask for kids to embrace such a film. The recent release of Onward has suffered because of the coronovirus scare that's swept the world but hopefully the worst will have blown over by the time Soul is released. This will also be the first time that an Afro-American will have been the lead in a Pixar film too.
Co-voicing are Tina Fey, Daveed Diggs, Phylicia Rashad and Questlove also lend their voices.
"Soul" hits cinemas in the Us & UK on June 19th 2020 (Coronavirus pending!)
Here's the Soul trailer…….