By any standard 2020 has been an odd year with cinemas and new releases being decimated by the Kung Flu pandemic. As a result in the delay in new films the window for new films to qualify for Oscar nominations has been extended hence the last minute addition for The Mauritanian trailer for the film to see a February 19th 2021 opening in the US and a February 26th 2021 opening in the UK.
The Mauritanian trailer is based-on-a-true-story tale of Mohamedou Ould Slahi who was a prisoner at Guantanamo Bay and was believed to have been the recruiter for the terrorists that attacked the US on 9/11. He is joined by two American attorneys to challenge his imprisonment which they argued was illegal and unwarranted. Their controversial advocacy uncovers a shocking and far reaching conspiracy.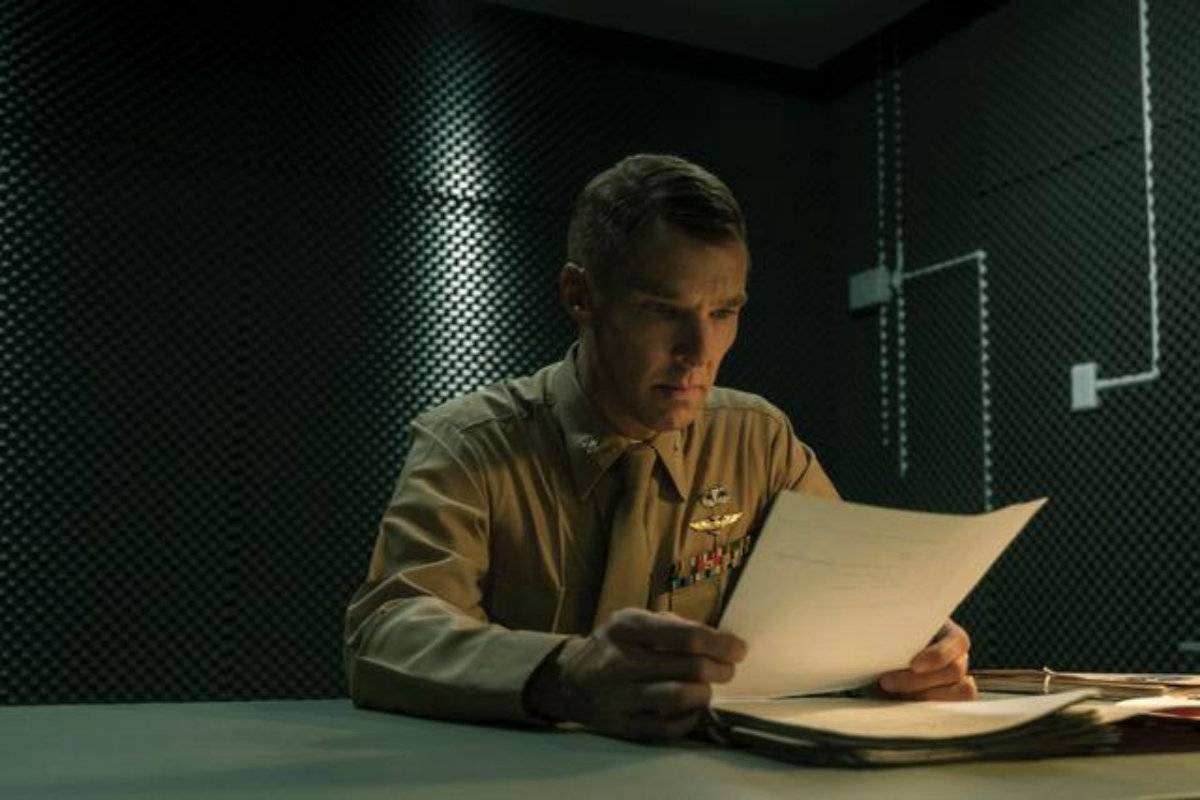 The film stars Jodie Foster, Tahar Rahim, Zachary Levi, Saamer Usmani, Shailene Woodley, and Benedict Cumberbatch and is directed by director Kevin Macdonald (Touching the Void," "Black Sea") and who won an Oscar himself for the documentary, 'One Day in September'. He's primarily known for his documentaries many of which are nominated for awards but he has made some decent dramas too most notably 'The Last King of Scotland' another true life story with Forest Whitaker great as lunatic Ugandan dictator Idi Amin. The script is by M.B. Traven, Rory Haines & Sohrab Noshirvani (of which the last two have written the about-to-shoot 'Black Adam' film).
It's quite a change for actor Zachary Levi who has appeared in far lighter roles previously notably coming to the fore with his lead role in 'Shazam!' and from what we can see in The Mauritanian trailer he looks pretty convincing in the role backed up with heavyweights Foster and Cumberbatch. But The Mauritanian trailer is likely to irritate and anger those of a right wing disposition
Here's The Mauritanian trailer……