Now that Disney have bought up 20th Century Films its time for some major rescheduling of which the most obvious is what Fox films are cancelled now Disney have bought the studio? It seems that Disney have been stripping out most of the films on Fox's film development slate.
As with all studios there were several hundred projects in development and as with all studios not everything would have been made although there were loads that would have gone into production. Apart from a bunch of films that were either in production or in active development such as the Avatar franchise many have been cease development as hinted at by Disney CEO Bob Iger.
Reasons for this vary but after the massive hit that Fox took with the terrible box-office for  Dark Phoenix,  several of the final Fox films Disney inherited after the takeover appear a little bit dubious. So what Fox films are cancelled ?
a "League of Extraordinary Gentlemen" reboot,
the Stephen King adaptation "The Boogeyman,"
the "Die Hard" prequel "McClane,"
the David Ayer-helmed "Last Man,"
a reboot of "Flash Gordon,"
the Ben Affleck-directed McDonald's Monopoly true-story crime-thriller,
a "Chronicle" sequel,
an "Assassin's Creed" sequel,"
a new adaptation of Agatha Christie's "And Then There Were None" and more.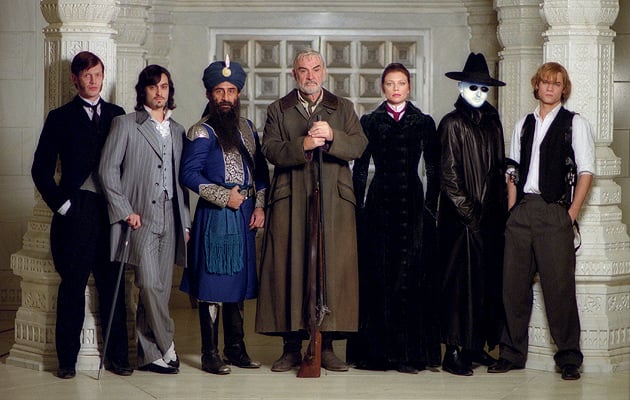 In fact the only Fox films to survive are the two "Kingsman" films, four "Avatar" sequels, "Free Guy," "Death on the Nile," "New Mutants," "West Side Story," "Call of the Wild," "Fear Street," "Underwater," "Nimona," "Woman in the Window," and several films release this year that include  "Terminator: Dark Fate" and "Ad Astra".
One that that was in development and remains is a new "Planet of the Apes" movie that's expected to carry on from the end of the last trilogy although it's unlikely director Matt Reeves will return due to his work on "The Batman".