One of Schwarzenegger's best films Total Recall gets a superb 30th anniversary 4K restoration with a whole host of bonus features and now you can win a Total Recall blu ray.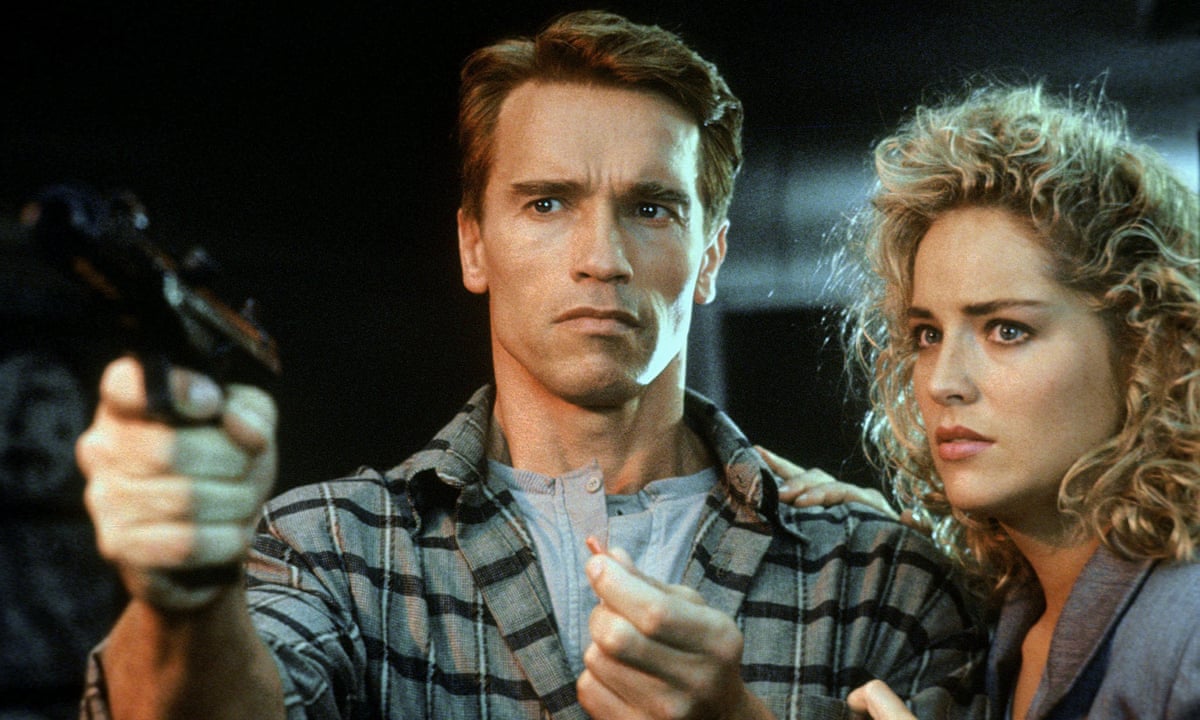 Adapted from Philip K. Dick's short novel, 'We Can Remember It For You Wholesale', TOTAL RECALL is a truly visionary film ahead of its time. With Arnie as a manual labourer and married to Sharon Stone he longs for a virtual vacation on Mars but something goes wrong when he goes through the mind process that starts triggering memories he doesn't understand only to find that powerful enemies are now out to kill him…..but why?
Featuring a career best performance from the legendary Arnold Schwarzenegger this was at the peak of this career which he would follow up with Terminator 2. Directed by Paul Verhoeven fresh off his success with Robocop and featuring stunts and state of the art effects which still hold up today this is a great disc (read our disc review HERE) and now you can win a copy of the Total Recall blu ray.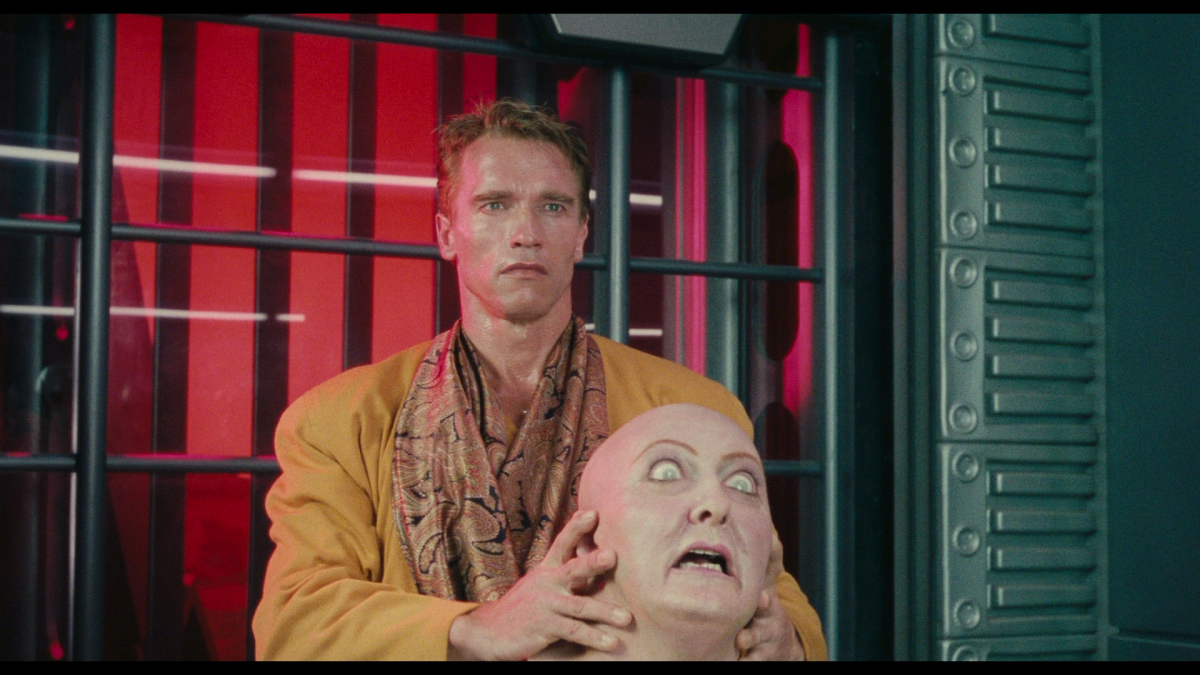 To win a copy just…….
******COMPETITION CLOSES AT 23:59HRS ON 13TH DECEMBER 2020******
Following condition apply:
Entrants must be residents in the UK.
There is no cash alternative to the prize stated. The prize is not transferable and no part or parts of the prize may be substituted by the winner for other benefits, items or additions.
Winners will be picked by the site.
Winners name, e-mail address and address will be passed to a third party provider for contact and prize delivery.
Winner will be contacted via social media DM and must reply within 72 hrs or competition will be redrawn for alternate winner
Here's the Total Recall blu ray trailer……..
ON BLU-RAY, DVD, STEELBOOK, DIGITAL AND 4K ULTRA HD COLLECTOR'S EDITION on 23rd NOVEMBER 2020