Baby Teeth stars some of Australia's finest screen talent, including Ben Mendelsohn, Essie Davis and Toby Wallace shine in a film that has both the feverishness of first love and the visceral intensity of impending grief. And now you have a chance to win a Baby Teeth DVD
Eliza Scanlan (Little Women) gives a star-making performance in this vibrant and spirited drama from director Shannon Murphy (Killing Eve).  When seriously ill teenager Milla Finlay (Eliza Scanlan) falls in love with free-spirit Moses (Toby Wallace), it's her parents, Henry (Ben Mendelsohn) and Anna's (Essie Davis), worst nightmare. But as Milla's first brush with love brings her a new lust for life, things get messy and traditional morals go out the window. Milla shows everyone in her orbit—her parents, Moses, a sensitive music teacher, a budding child violinist, and a disarmingly honest pregnant neighbour—how to live like you have nothing to lose. What might have been a disaster for the Finlay family instead leads to letting go and finding grace in the glorious chaos of life. Read our review HERE.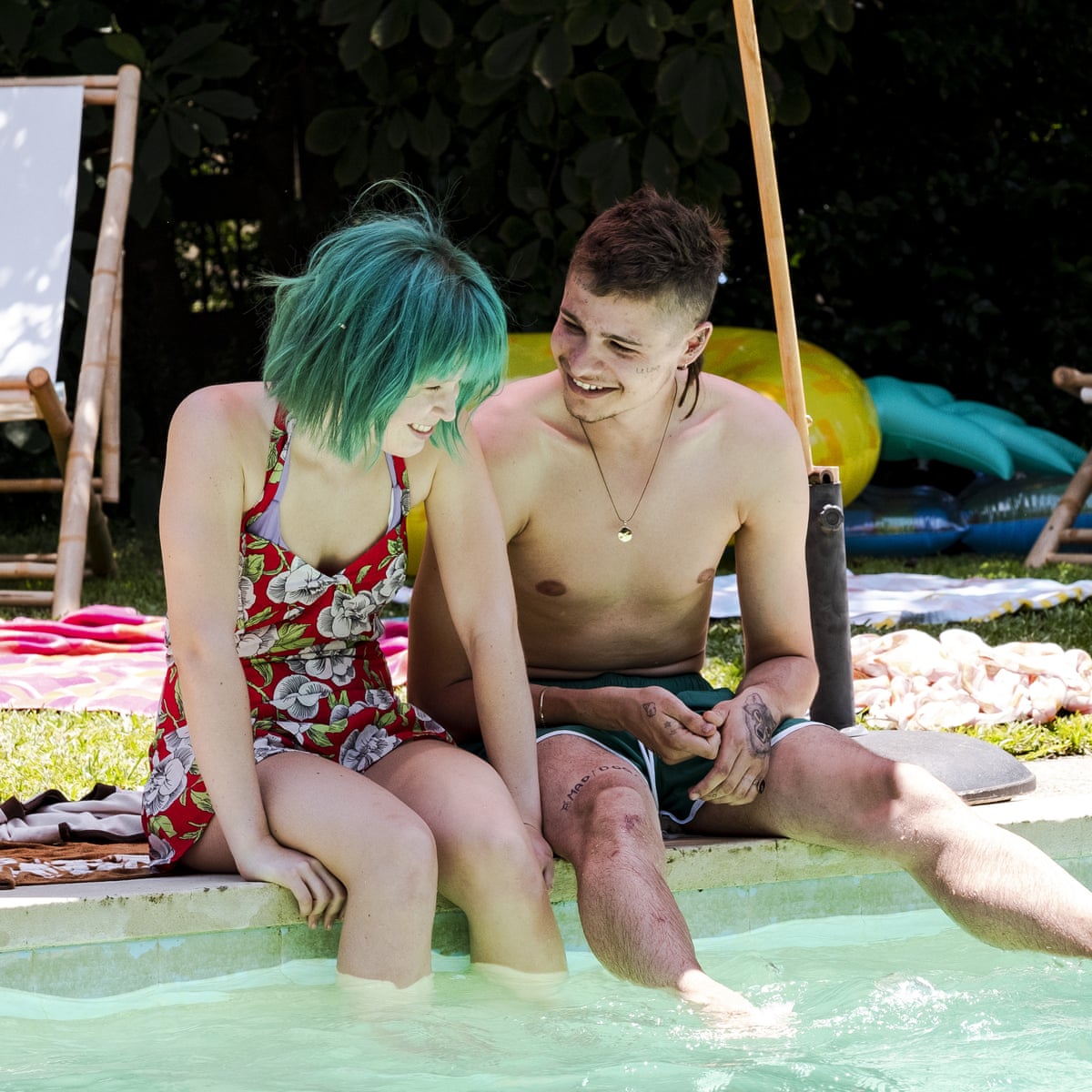 To win a Baby Teeth DVD all you have to do is:
FOLLOW the AnyGoodFilms twitter here: https://twitter.com/anygoodfilms
RETWEET the link
TAG your friends (each tag counts as an entry so the more tags the more entries you get)
*******COMPETITION CLOSES AT 23:59HRS on 20th DECEMBER 2020*******
Following condition apply:
Entrants must be residents in the UK.
There is no cash alternative to the prize stated. The prize is not transferable and no part or parts of the prize may be substituted by the winner for other benefits, items or additions.
Winners will be picked by the site.
Winners name, e-mail address and address will be passed to a third party provider for contact and prize delivery.
Winner will be contacted via social media DM and must reply within 72 hrs or competition will be redrawn for alternate winner
Here's the Baby Teeth DVD trailer…….