With Christmas now well and truly over and most of us having doubled our weight via the of  medium of Quality Street so it's fitting and perhaps darkly ironic that the film Body of Water, about a woman recovering from anorexia, is released and here's your chance to win a Body of Water DVD.
Having just completed another round of treatment for chronic anorexia, acclaimed war photographer Stephanie (Sian Brooke) is working hard to reconnect with her family. Her mother Susan (Amanda Burton) is supportive but preoccupied by her forthcoming wedding to Annette (Kazia Pelka). Meanwhile Stephanie's teenage daughter, competitive swimmer Pearl (Fabienne Piolini-Castle), is angry and full of resentment, refusing to give her mother a second chance. Stephanie will need all her strength to keep her head above water. Read our review HERE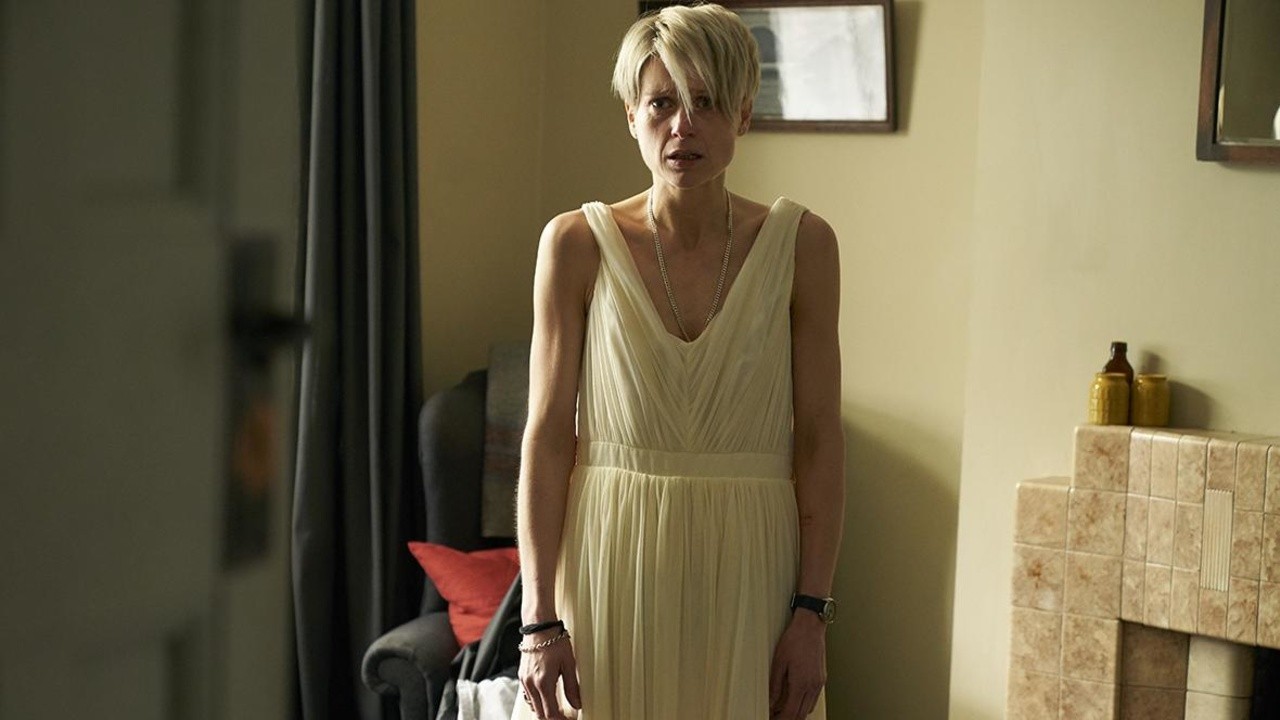 Thought provoking and insightful about the fallout not just for any suffering from anorexia but also the effect it has on that person's family. A feature film debut by writer-director Lucy Brydon and you can now win a Body of Water DVD
All you have to do is just:
FOLLOW us on twitter : https://twitter.com/anygoodfilms
RETWEET the link
TAG your friends (each tag counts as an entry so the more tags, the more entries you get)
*******COMPETITION CLOSES AT 23:59HRS ON 17TH JANUARY 2021 *******
Following condition apply:
Entrants must be residents in the UK.
There is no cash alternative to the prize stated. The prize is not transferable and no part or parts of the prize may be substituted by the winner for other benefits, items or additions.
Winners will be picked by the site.
Winners name, e-mail address and address will be passed to a third party provider for contact and prize delivery.
Winner will be contacted via social media DM and must reply within 72 hrs or competition will be redrawn for alternate winner
Here's the Body of Water trailer…….