Classic sixties romantic comedy THE FAMILY WAY blu ray is the latest exciting addition to StudioCanal's Vintage Classics Collection. Beautifully restored and with brand new bonus content that includes a feature on Paul McCartney who composed the films score and this was his first non Beatles project .THE FAMILY WAY, starring Hayley Mills and Hywel Bennett, is available for the first time on Blu-Ray, and on DVD and digital from 4th May. (Read our disc review HERE)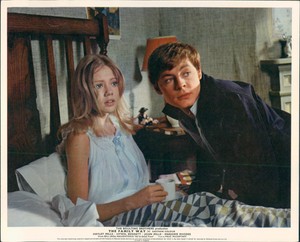 THE FAMILY WAY is a tender and funny exploration of the emotional impact of the Sixties sexual revolution, focusing on two sensitive youngsters whose failure to consummate their marriage threatens to derail their life together before it has even begun.
Produced and directed by the Boulting Brothers, John & Roy, this would turn out to be the last film that John would direct whereas Roy would go on to direct a handful of other projects including the Peter Sellers comedy, 'There's a Girl in my Soup'. The Family Way has a great cast of old British stars (John Mills, Wilfred Pickles, Liz Fraser, Barry Foster) and famous faces whose names might not be so familiar.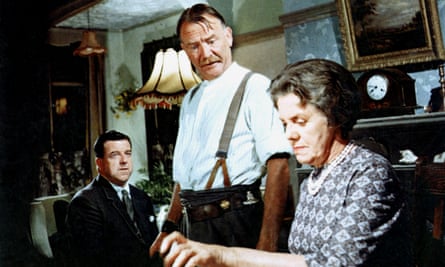 To win a copy of THE FAMILY WAY blu-ray just:
*******COMPETITION CLOSES AT 23:59 hrs on 17th MAY 2020*******
Following condition apply:
Entrants must be residents in the UK.
There is no cash alternative to the prize stated. The prize is not transferable and no part or parts of the prize may be substituted by the winner for other benefits, items or additions.
Winners will be picked by the site.
Winners name, e-mail address and address will be passed to a third party provider for contact and prize delivery.
Winner will be contacted via social media DM and must reply within 72 hrs or competition will be redrawn for alternate winner
Here's The Family Way blu ray trailer…….
THE FAMILY WAY blu ray IS AVAILABLE FROM MAY 4TH 2020