Proxima was the winner of the Special Prize of the Jury at the San Sebastián International Film Festival (2019) and winner of the Platform Prize at Toronto International Film Festival (2019) and now you have a chance to win a Proxima DVD.
The story follows Sarah (Eva Green), a French astronaut training at the European Space Agency in Cologne. The only woman in the arduous training programme, she has been chosen to be part of the crew of a year-long space mission called 'Proxima'. Putting enormous strain on her relationship with her seven-year-old daughter Stella (played by outstanding newcomer Zélie Boulant-Lemesle), the training begins to take its toll on them both as the life-changing launch looms ever closer. Featuring stunning performances from the entire cast, which also includes Matt Dillon, Sandra Hüller (Toni Erdmann) and Aleksey Fateev (Loveless), Winocour's new film is a stunningly cinematic experience which will take audiences on a gripping, emotional and life-affirming journey, and boasts a stirring score from world-renowned composer and musician Ryuichi Sakamoto.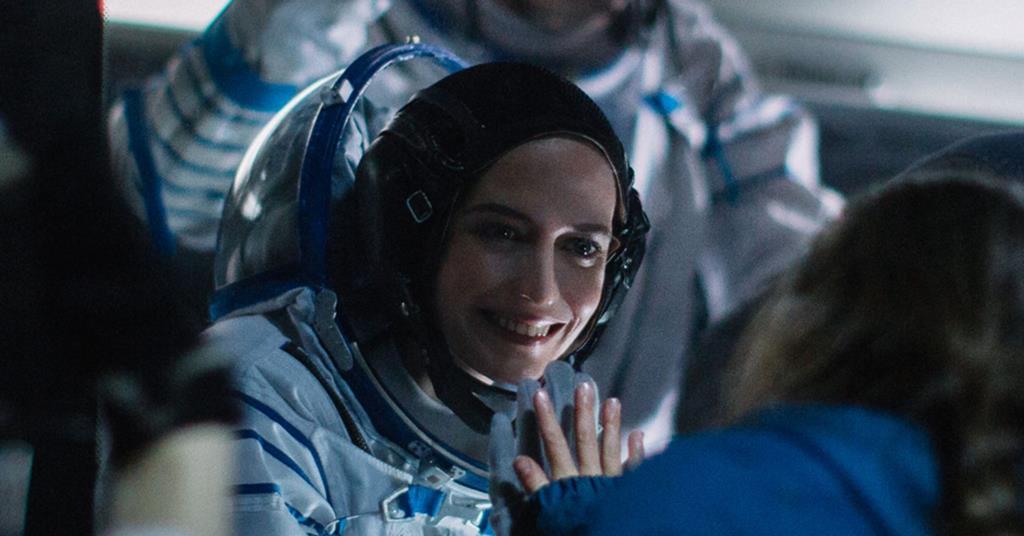 Released at the end of the first UK lockdown (review HERE) Proxima had very moving scenes between mother and daughter.
To win a Proxima DVD all you have to do is just:
FOLLOW the AnyGoodFilms twitter here: https://twitter.com/anygoodfilms
RETWEET the link
TAG you friends (each tag counts as an entry so the more tags the more entries you have!)
*******COMPETITION CLOSES AT 23:59hrs on 29th NOVEMBER 2020*******
Following condition apply:
Entrants must be residents in the UK.
There is no cash alternative to the prize stated. The prize is not transferable and no part or parts of the prize may be substituted by the winner for other benefits, items or additions.
Winners will be picked by the site.
Winners name, e-mail address and address will be passed to a third party provider for contact and prize delivery.
Winner will be contacted via social media DM and must reply within 72 hrs or competition will be redrawn for alternate winner
Here's the Proxima trailer……
PROXIMA is available on DVD, Blu-ray & Digital from 23 November 2020