Casual sex, mounds of cocaine and beautiful stars  – Not what North Korean dictator Kim Jong -Un actually spends his country's taxes on when h's not building rockets but rather this is what went on in the infamous NYC nightclub Studio 54 which was the epicentre of 70s excess and hedonism. Illustrating the glamour, acceptance and exclusivity contained inside the most significant nightspot in cultural history.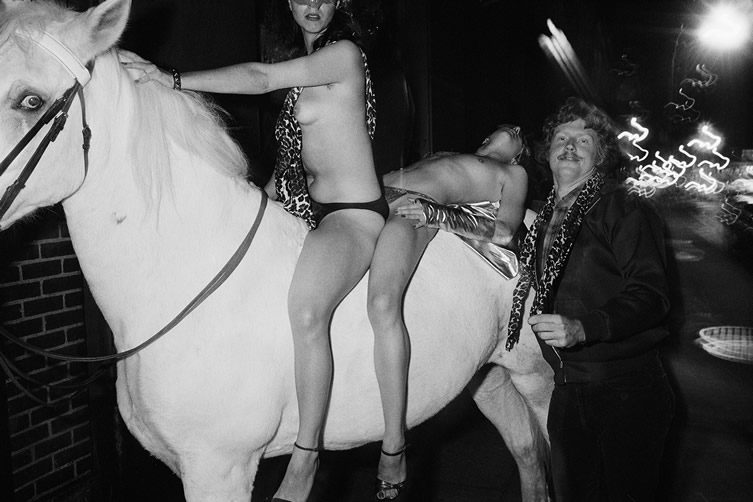 With rare footage, a parade of colourful patrons and staff, and brutally honest interviews with notorious owner, Ian Schrager, STUDIO 54 is a riveting study in contradictions. The palatial theatre-turned-disco had an atmosphere of total acceptance, whether drag queen, octogenarian, waiter, or celebrity. Yet outside, a frenzied, excluded mob yearned to catch the eye of the doorman and beckoned to be ushered into the sanctum of pulsating love. The glittering club sprang from carefree naiveté and unbridled ambition — yet those same instincts managed to destroy it.
Directed by Matt Tyrnauer (Valentino: The Last Emperor), STUDIO 54 provides unbridled access and often brutally honest insight into the nightclub that people were dying to get into. The bracing story of how two best friends from Brooklyn, Schrager and Steve Rubell, founded the most talked about hotspot of an era reveals how even a potent and culturally transformative phenomenon can be vulnerable and fleeting. Experience the dazzling club in all of its former glory and discover the foibles that led to its (and its owners') demise.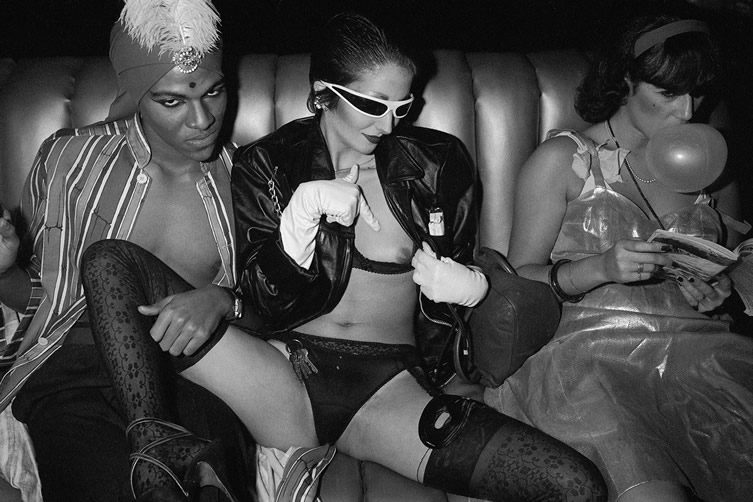 You can win one of THREE copies we have to give away!
All you have to do is answer the following question:
Which 1977 starred John Travolta as a disco dancer?
a) Carrie
b) Grease
c) Saturday Night Fever
To enter just:
*******COMPETITION CLOSES AT 23:59hrs on 28th AUGUST 2018*******
Here's the Studio 54 trailer…….
Following condition apply:
Entrants must be residents in the UK.
There is no cash alternative to the prize stated. The prize is not transferable and no part or parts of the prize may be substituted by the winner for other benefits, items or additions.
Winners will be picked by the site.
Winners name, e-mail address and address will be passed to a third party provider for contact and prize delivery.