Haddock, Ahab and Birdseye. Each a famous Captain and, much like The Collected Philosophy of Amanda Holden, were a work of fiction. Unfortunately ' Captain ' Willi Herold was all too real.
Set in 1945, the Nazis have withdrawn. The allies are hunting them down. Based on the astonishing true story of Pvt. Willi Herold, a teenage deserter from the German army whose sadism would eventually earn him the nickname of the Executioner of Emsland, The Captain picks up two weeks before the end of the war.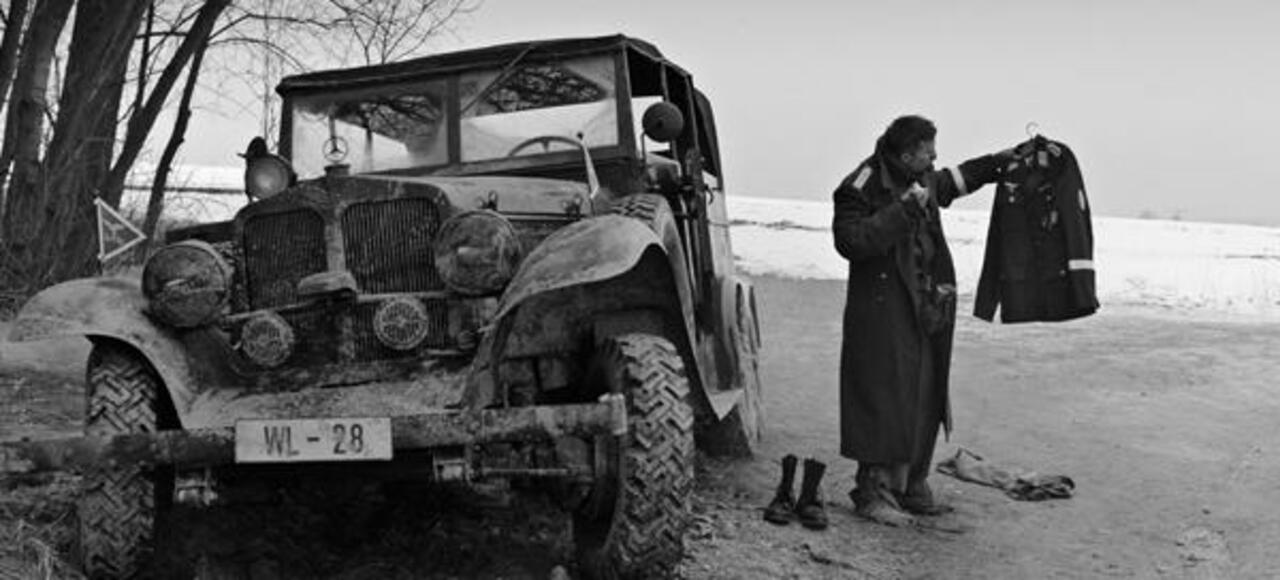 A petrified Herold, fleeing military police, finds a Nazi captain's uniform to wear and avoid execution. Thus disguised, he soon rallies a ragtag band of brothers whose unquestioning acceptance of his command emboldens him. High on the terrifying charisma of his clothing, he invents a secret mission from the Führer and embarks on a brutal odyssey of torture and slaughter. What follows would be unbelievable if it had not been made a matter of record that what he embarked on actually happened.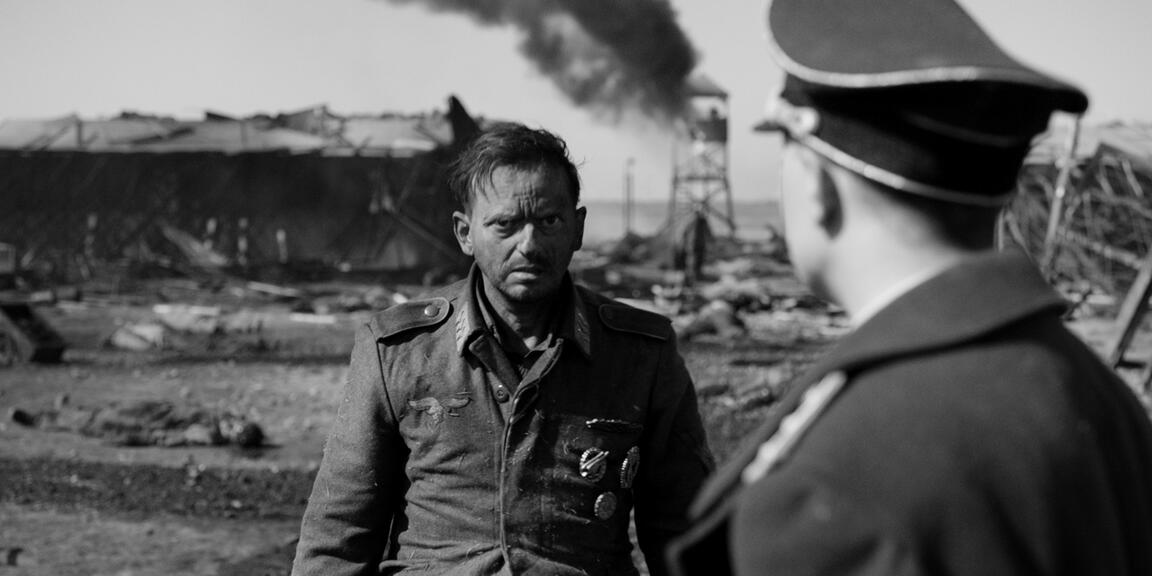 Directed by Robert Schwentke (The Time Travelers Wife, Flight Plan, Red, Insurgent). Starring Max Hubacher, Milan Peschel and Frederick Lau.
The Captain is is an absolutely astonishing true story and well worth watching and you can win a dvd copy just :
…….and that's it!
******COMPETITION CLOSES AT 23:59HRS ON 14TH OCTOBER*******
Following condition apply:
Entrants must be residents in the UK.
There is no cash alternative to the prize stated. The prize is not transferable and no part or parts of the prize may be substituted by the winner for other benefits, items or additions.
Winners will be picked by the site.
Winners name, e-mail address and address will be passed to a third party provider for contact and prize delivery
Here's the trailer for The Captain……