We love a heist movie and The World is Yours is a goodie……..
François (Karim Leklou) is a petty drug dealer whose dream is to settle down and set up a Mr Freeze's ice lolly franchise in Morocco. But his ambition is smashed to pieces when he discovers that his own mother (Isabelle Adjani), a compulsive gambler and seasoned scammer, has burnt his savings that he was relying on to start their brand-new life. Putin, the local gang leader, offers François the opportunity to do one last job in Spain so that he can make the money he desperately needs. Things go from bad to worse when the deal goes wrong and everyone around him gets involved: his disillusioned love Lamya, his stupid former father-in-law who just got out of prison, two inseparable and uncontrollable wannabe gangsters and last but not least… his glamorous and manipulative mother.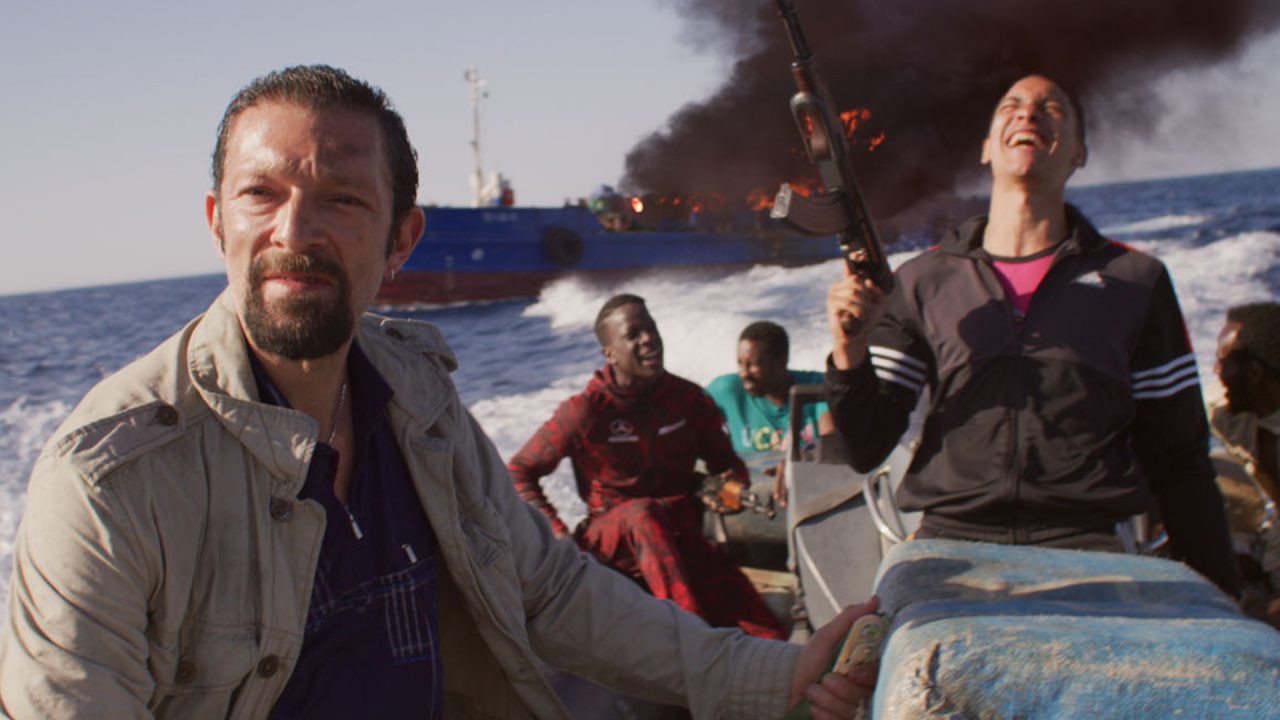 From the producer of Spring Breakers, THE WORLD IS YOURS (which takes its title from the gangster classic Scarface) is a hilarious joyride through modern day Europe, and while touching on some of the harsher realities, this comic caper is full of verve, humour, visual sophistication and features wonderful star turns from Vincent Cassel and Adjani.
To win a copy of the film all you have to do is:
*******COMPETITION CLOSES AT 23:59hrs on JUNE 2nd 2019********
Following condition apply:
Entrants must be residents in the UK.
There is no cash alternative to the prize stated. The prize is not transferable and no part or parts of the prize may be substituted by the winner for other benefits, items or additions.
Winners will be picked by the site.
Winners name, e-mail address and address will be passed to a third party provider for contact and prize delivery.
Here's The World is Yours trailer……..