STUDIOCANAL is pleased to announce that all three of the 1980's cult action RAMBO films – starring the inimitable Sylvester Stallone in his finest form – have been restored in a never seen quality thanks to extensive restoration and 4K scanning from the original film negatives.
Alongside RAMBO, STUDIOCANAL is also delighted to announce that the high-octane classic thriller CLIFFHANGER, which stars Stallone alongside John Lithgow, will release same day on 12th November on Blu-ray, Digital Download and for the first time on 4K Ultra HD. You can read our dis reviews here & here
To celebrate, we are offering one lucky winner the chance to:
Win all three RAMBO films along with CLIFFHANGER on 4K ULTRA HD BLU-RAY!
With his role in the iconic RAMBO movie series, Sylvester Stallone made history as merciless war machine John Rambo and became a cult figure of a whole generation. With new artworks by German designer Adrian Keindorf, and brand-new designs by Jan Feindt with the limited SteelBook Edition, this is a must-have for every RAMBO fan and film collector!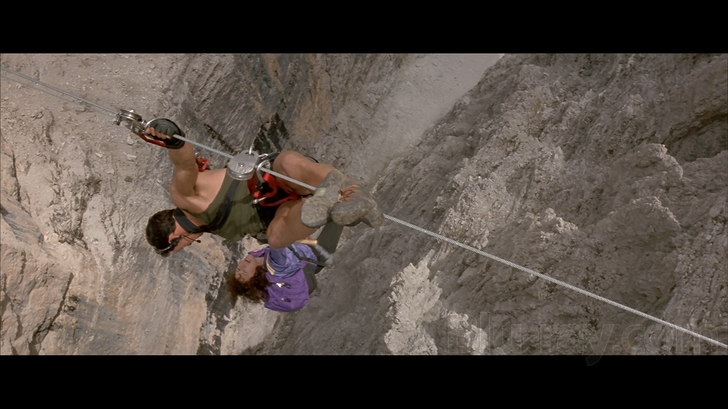 Both the RAMBO trilogy and CLIFFHANGER come with a plethora of special features, making all four films a must own for any discerning fan of the action genre!
To win the Sylvester Stallone action pack of films just answer this question:
Which film character did Sylvester Stallone NOT star as?
a) John Rambo
b) Rocky Balboa
c) John McClane
To enter just:
******COMPETITION CLOSES AT 23:59 HRS on 25TH NOVEMBER 2018******
Following condition apply:
Entrants must be residents in the UK.
There is no cash alternative to the prize stated. The prize is not transferable and no part or parts of the prize may be substituted by the winner for other benefits, items or additions.
Winners will be picked by the site.
Winners name, e-mail address and address will be passed to a third party provider for contact and prize delivery
Here's Sylvester Stallone in Rambo First Blood Part 2 trailer…..