Several readers have been in touch about the Twilight franchise and it was 2008 when we saw the first Twilight film grace cinema screens and its immense success earning a massive $408m off an extremely modest $37m budget made Kirsten Stewart and Robert Pattinson stars. Obviously the studio didn't hesitate to green light more films with New Moon in 2009 (which made a huge $711m) and Eclipse following in 2010 and earning $698m. Setting something of a precedent the studio split the final film Breaking Dawn into a Part 1 and a Part 2 to maximize box office which paid off handsomely earning $712m and $829m  respectively.
But Pattinson and Stewart were not originally intended to play Bella And Edward Cullen and here we list the actors originally approached to play the main roles…….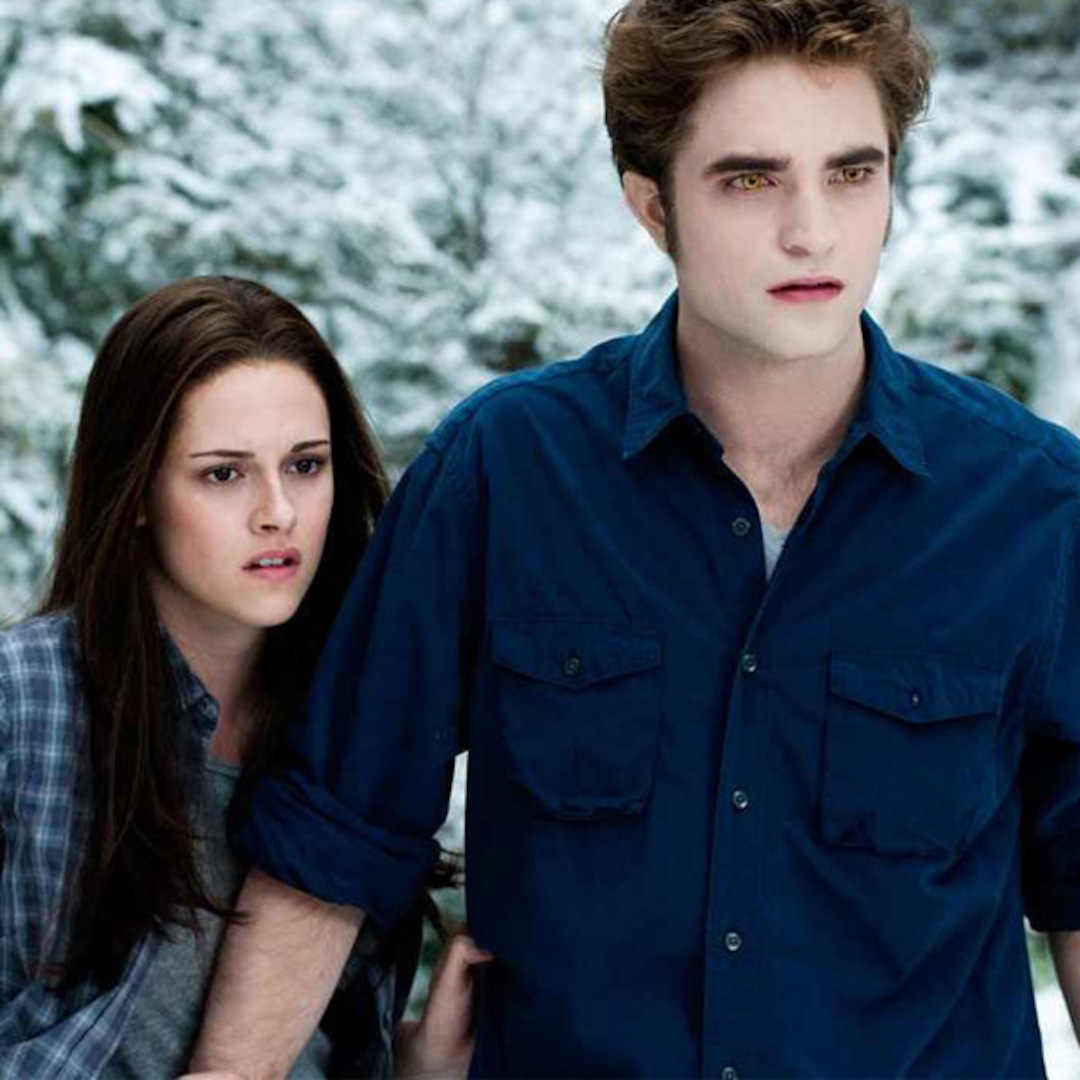 Actresses approached to play Bella included Emily Browning, Lily Collins, Michelle Trachtenberg, Jennifer Lawrence (who at that point in her career had been mainly in TV series), Ellen Page (who caught audience attention with great turns in the excellent 'Juno' as a pregnant teenager), Danielle Panabaker.
Actors approached to play Edward Cullen included Henry Cavill (who at that point had been popping up in Brit TV murder mysteries 'Midsomer Murders' & 'The Inspector Lynley mysteries'), Dave Franco, Dustin Milligan, Michael Welsh, Jackson Rathbone
The supporting characters had the following actors attached to the roles…….
Jacob Black – Tyley Posey, Michael Copon
Alice Cullen or Jane – Lucy Hale
Leah Clearwater – Vanessa Hudgens
Riley Briers – Channing Tatum (whose most notable roles at that point in his career were in the first two Step Up films)
There were a bunch of others who appeared in the films too which included Anna Kendrick, Michael Sheen, Bryce Dallas Howard, Rami Malek and Dakota Fanning who all popped up in the Twilight franchise going on to their own successful films and in one case Oscar glory!