Earning a monumental $2,795,944,511 Avengers Endgame became the highest earning film ever at the box office beating James Cameron's Titanic into the top spot and now you win a copy in our Avengers Endgame competition.
After the devastating events of Avengers: Infinity War (2018), the universe is in ruins. With the help of remaining allies, the Avengers assemble once more in order to reverse Thanos' actions and restore balance to the universe.
Directed by the Russo brothers Avengers Infinity War had an absolute bombshell of an ending which no one saw coming and Endgame also had its shock end too. There were a whole load of other twists intended too which we outlined here in a previous article we ran about the epic film.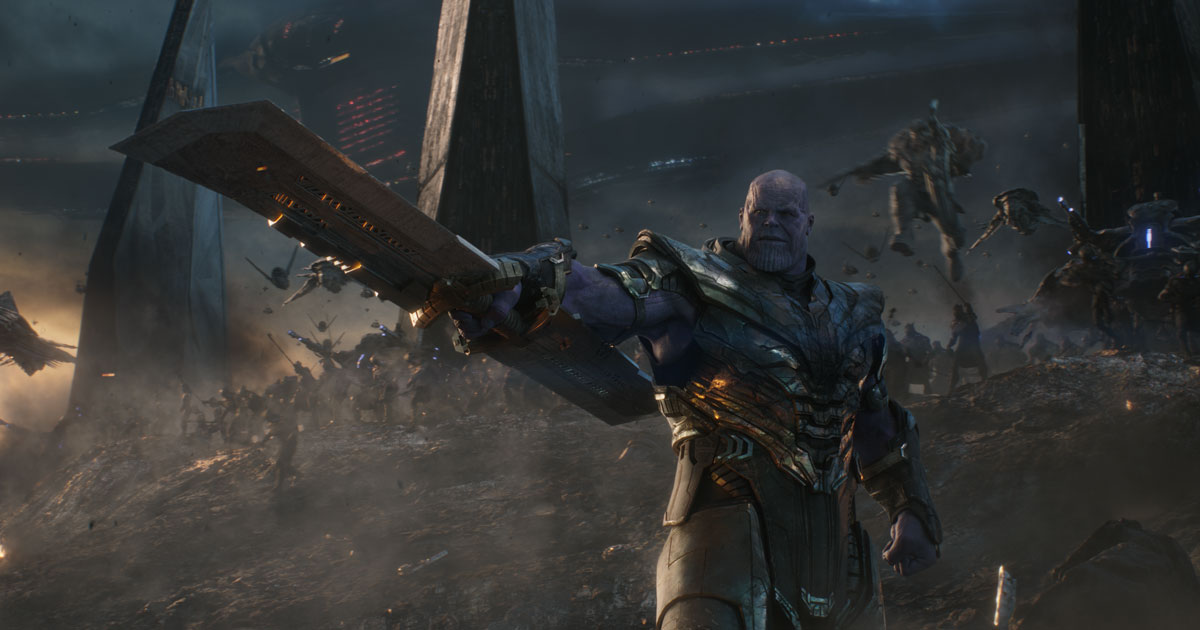 But now you can win a copy in our Avengers Endgame competition. All you have to do is watch the clip here and then answer the following question:
In the clip what iconic venue does Benedict Cumberbatch say he caught in the corner of his eye?
a) Macy's
b ) The Empire State Building
c) Ground Zero
*******COMPETITION CLOSES AT 23:59hrs ON 8th SEPTEMBER 2019*******
 Following condition apply:
Entrants must be residents in the UK.
There is no cash alternative to the prize stated. The prize is not transferable and no part or parts of the prize may be substituted by the winner for other benefits, items or additions.
Winners will be picked by the AnyGoodFilms website.
Winners name, e-mail address and address will be passed to a third party provider for contact and prize delivery.
Here's the clip to watch & subscribe to win our Avengers Endgame competition.
Avengers Endgame is available on digital now & on DVD & Blu-ray 2nd September