So the opening of rom-com, Can you keep a secret? goes along the lines of saying that we all have an inner secret world that if our partners were to find out they wouldn't stick around – well that certainly would be true if this was a documentary about Peter Sutcliffe.  Can you keep a secret? is an adaptation by Peter Hitchings of the Sophie Kinsella novel starring Alexandria Daddario as Emma a junior PR at an ethical company and flies back to her office after a catastrophically unsuccessful pitch for her company.
Disenchanted and downbeat she finds herself in the unlikely situation where a stewardess upgrades Emma to first class which is about as likely as Ryanair having not looked into the possibility of removing all their planes seats so as to pack more people on board. Even more unlikely she ends up sitting, not by some corpulent fat cat shouting into a mobile phone, but the dashingly handsome Jack (Tyler Hoechlin). Having quaffed too much free champagne she spills her secrets to him when the plane hits turbulence. Jack sits back and listens to her babbling on about a variety of things she's never done or had including her boyfriend failing to find her G-spot (in fairness the code name also used for Amanda Holden's talent as that's never been found either) until the plane lands safely and she realizes that she's said a little too much to the stranger.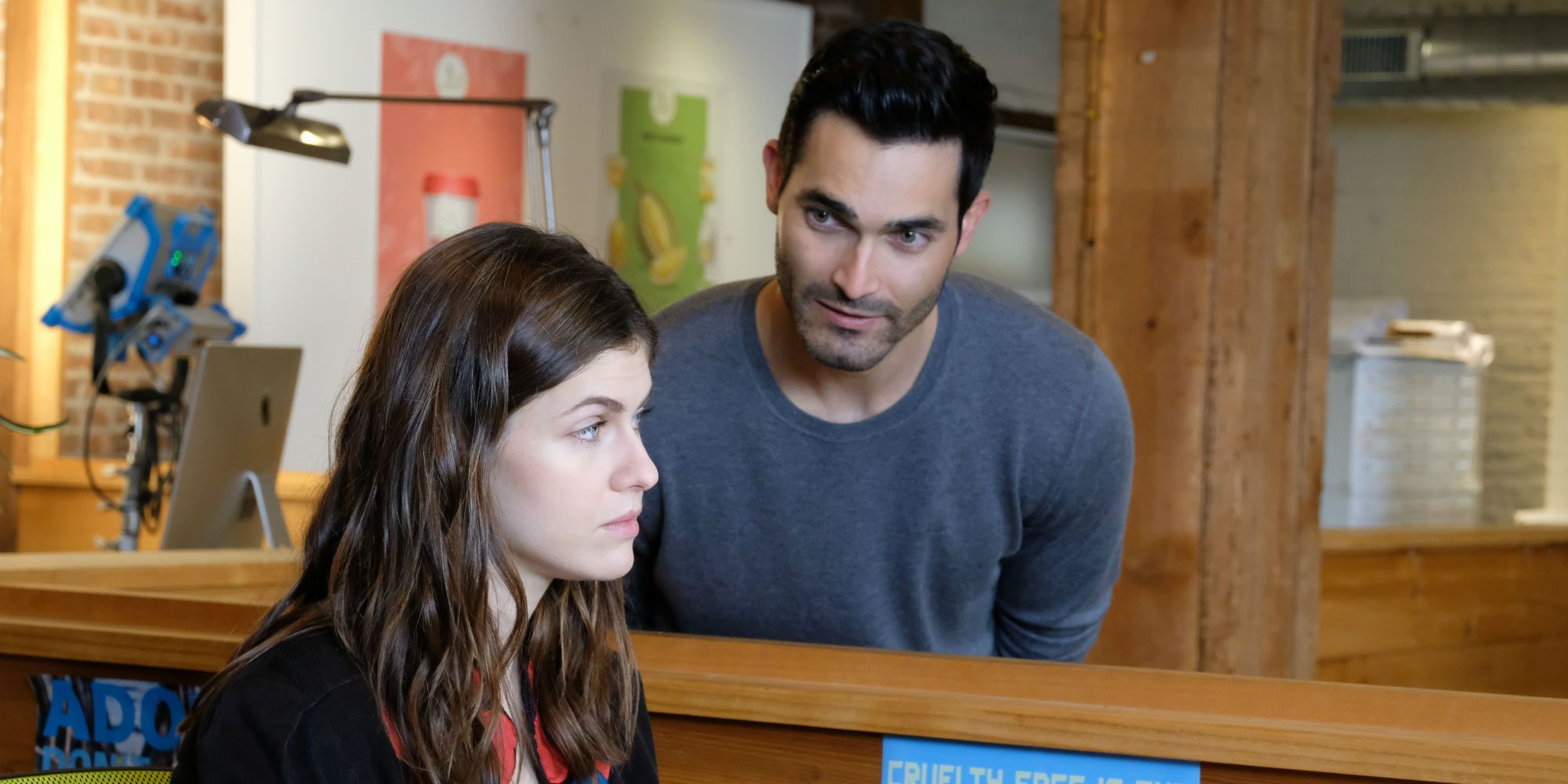 It's only when Emma gets back to the office and the CEO visits the office who turns out to be Jack from her plane trip now armed with her secrets and off we go into well trodden rom-com territory. Emma's drip of a boyfriend Connor (David Ebert) who has a number of scenes baring his arse, which must have made for an interesting audition, is soon given his marching orders so the demands of the rom-com can commence as girl meets boy, girl falls in love, boy makes faux pas, girl dumps boy, boy makes amends, girl gets back together with boy…..they live happily ever after. And in that respect, Can you keep a secret? is no different.
A chick flick, women who download this for a girly night shouldn't be too surprised that their boyfriends will want to watch it when they see that Alexandra Daddario stars and there's a scene in a lift with Daddario miming a sexual act that is sure to end up as a GIF on every male's phone.  Can you keep a secret? though nothing out of the ordinary is certainly an improvement on the big screen version of Baywatch , a career low for everyone concerned and Tyler Hoechlin (Stratton) is equally easy on the eye in a bland role where his 'secret', when it is revealed is a bit, 'meh' but they're a likeable couple in an undemanding and unsurprising rom-com
Here's the Can you keep a Secret? trailer…….
Can you keep a secret? is on digital download from 4th May 2020