So it was just over a year ago that we got the first hint that something was up with the Wuhan pandemic and now here we are with blockbusters that we were hoping to see released now gathering up their promotional tours and on the move again. With us only a month into the year we have rounded up the 2021 films that were to be released in the first third of the year and the studio's are now moving. It's headed up by Bond film 'No Time to Die' originally set for an April 2020 release and now being rescheduled. It was the first of last years films to up sticks and move and is doing the same again and it has prompted a load of other films that were also delayed from being released last year to move also.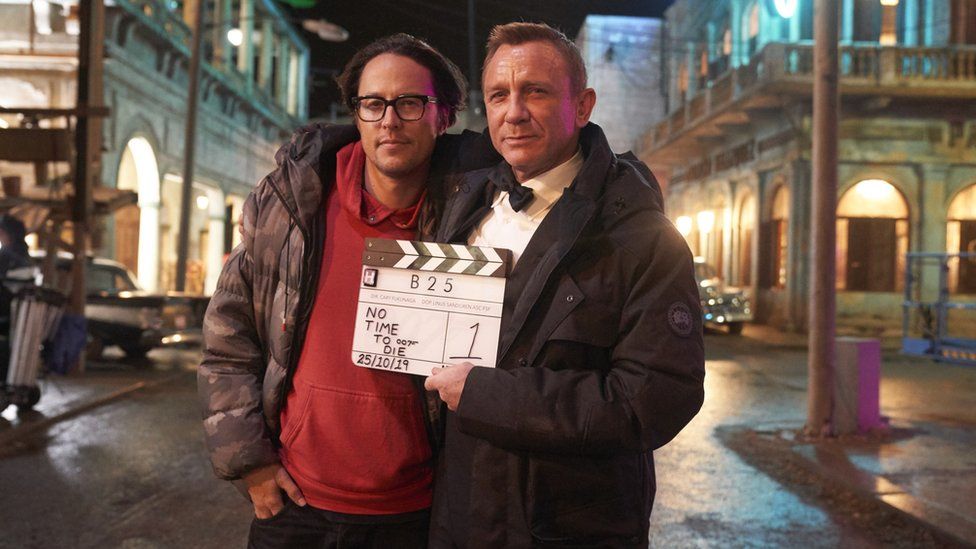 Here are the 2021 films that are moving with their new release dates……
Nobody – April 2nd 2021
Peter Rabbit 2 – June 11th 2021
Cinderella – July 16th 2021
Bios (Tom Hanks film) – August 13th 2021
A Quiet Place II – September 17th 2021
No Time to Die – October 8th 2021
Last Night in Soho (Edgar Wright film) – October 22nd 2021
Ghostbusters Afterlife –  November 11th 2021
Uncharted – February 11th 2022
Morbius – January 21st 2022
This does at least leave the proposed Summer 2021 blockbusters untouched but as yet there's no news about Fast & Furious 9, Black Widow, Free Guy, Spiral and Cruella but we can expect an announcement shortly that these will move too. It's looking pretty grim for the first half of the year because in fairness the studios have huge budgeted films costing, in the case of the Bond film, upward of £250m so releasing them in cinemas that can only fill a third of their seating due to spatial distancing makes it untenable for the studios who need these films to make big bucks which in turn finance smaller less costly films.