With cinemas suffering from the almost year long closure or certainly severe restrictions how appropriate is is that a Save the Cinema movie has just started filming in Wales. Directed by Sara Sugarman who previous films have included 2012's under rated 'Vinyl'. The film is written by Piers Ashworth based on a story by Lorraine King and stars Samantha Morton
Set in the 90s, the film is inspired by the life of Liz Evans (Samantha Morton), a hairdresser and key member of the local community in the small town of Carmarthen in Wales. Her mission is to stop The Lyric Theatre being demolished by bulldozers and turned into a shopping centre. With the threat of demolition becoming ever more likely, Liz and friends barricade themselves in the cinema and with the help of postman-turned-local-councillor Richard (Tom Felton), they come up with a grand plan.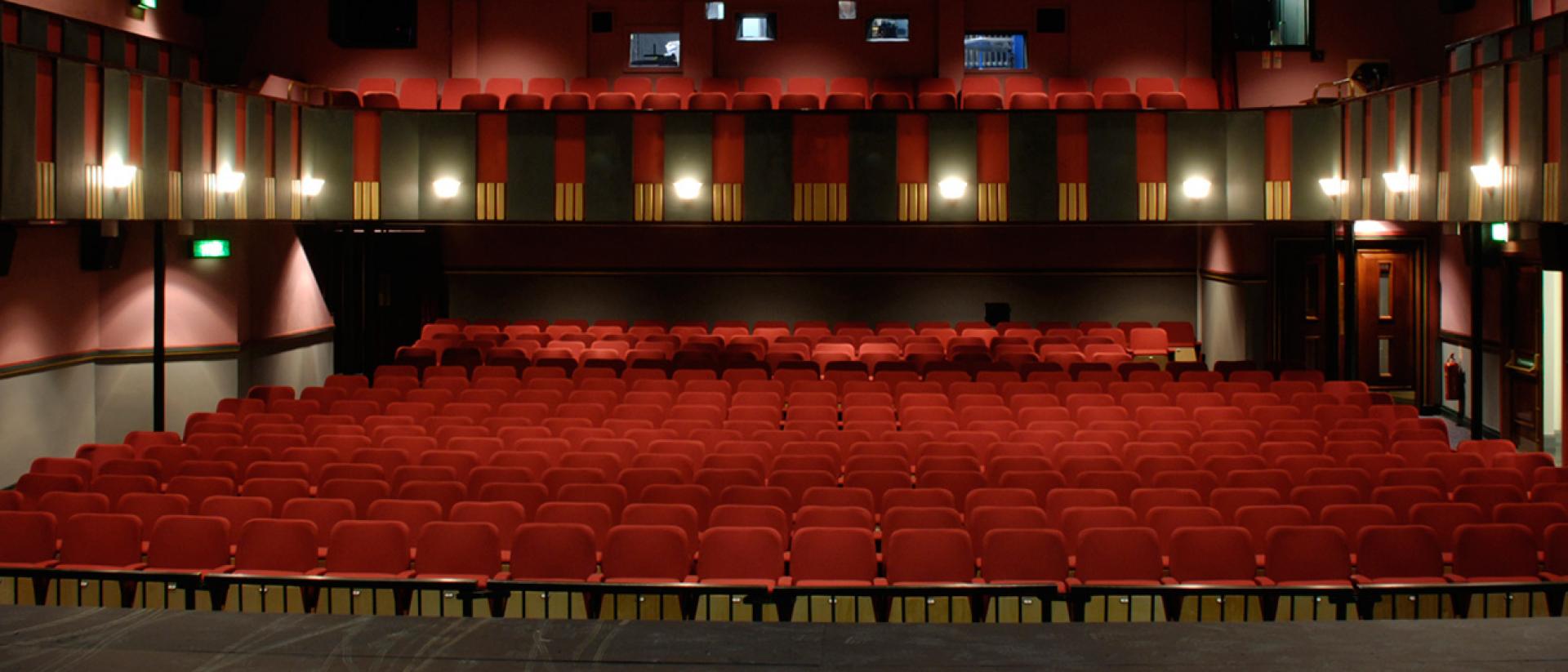 The Save the Cinema movie has a decent cast with Jonathan Pryce, Adeel Akhtar, Erin Richard, Susan Wokoma, Colm Meaney, comedian Rhod Gilbert and Keith Allen.  Sky Cinema are putting up most of the budget and is part of their massive investment in original films for their channel and is part of the direction that the industry as a whole is heading in with the cinemas having been closed due to the pandemic. Netflix have been well ahead of the game with this one but Warners and their HBO Max streaming channel along with Disney+ are not far behind along with Amazon Prime too.
Sarah Wright, director of Sky cinema and acquisitions at Sky UK & Ireland, said: "I'm thrilled to start production on Save The Cinema. Filmed in Wales and featuring the best of British talent, at its core is an incredible true story – one woman's seemingly impossible dream to galvanize her community to stand up for local arts and all it represents."