So a little while ago we ran a piece HERE about the turmoil that director Terry Gilliam went through in the decades  it took to make his Don Quixote film which sparked a court case against him by a producer. We having run its course we now have Terry Gilliam's court case result
The Recorded Picture Company today won its court case against Alfama Film Productions & Paulo Branco over a rights dispute relating to Terry Gilliam's The Man Who Killed Don Quixote. John Critchley represented the legendary London based independent film production company the Recorded Picture Company (RPC) in its defence of a claim for substantial damages brought by Alfama Film Productions and Paulo Branco, a Portuguese film producer.
The claim concerned rights in relation to the film The Man Who Killed Don Quixote, directed by Terry Gilliam, from which Alfama Film Productions and Paulo Branco complained that they had been excluded.  The decisive factual investigation at trial focused on two key questions: first, would Terry Gilliam and Mr Branco have reconciled after the breakdown in their relationship during pre-production; and second, even if there was such a reconciliation, would Mr Branco have been able to raise the necessary finance for the film?RPC's case was that the answer to both these questions was 'no' and so the claim for damages for loss of a chance must fail because the chance here relied upon (to make the film) was merely speculative or even zero.  The Judge agreed with RPC and dismissed the claim, with costs, and you can read the detailed judgment [here].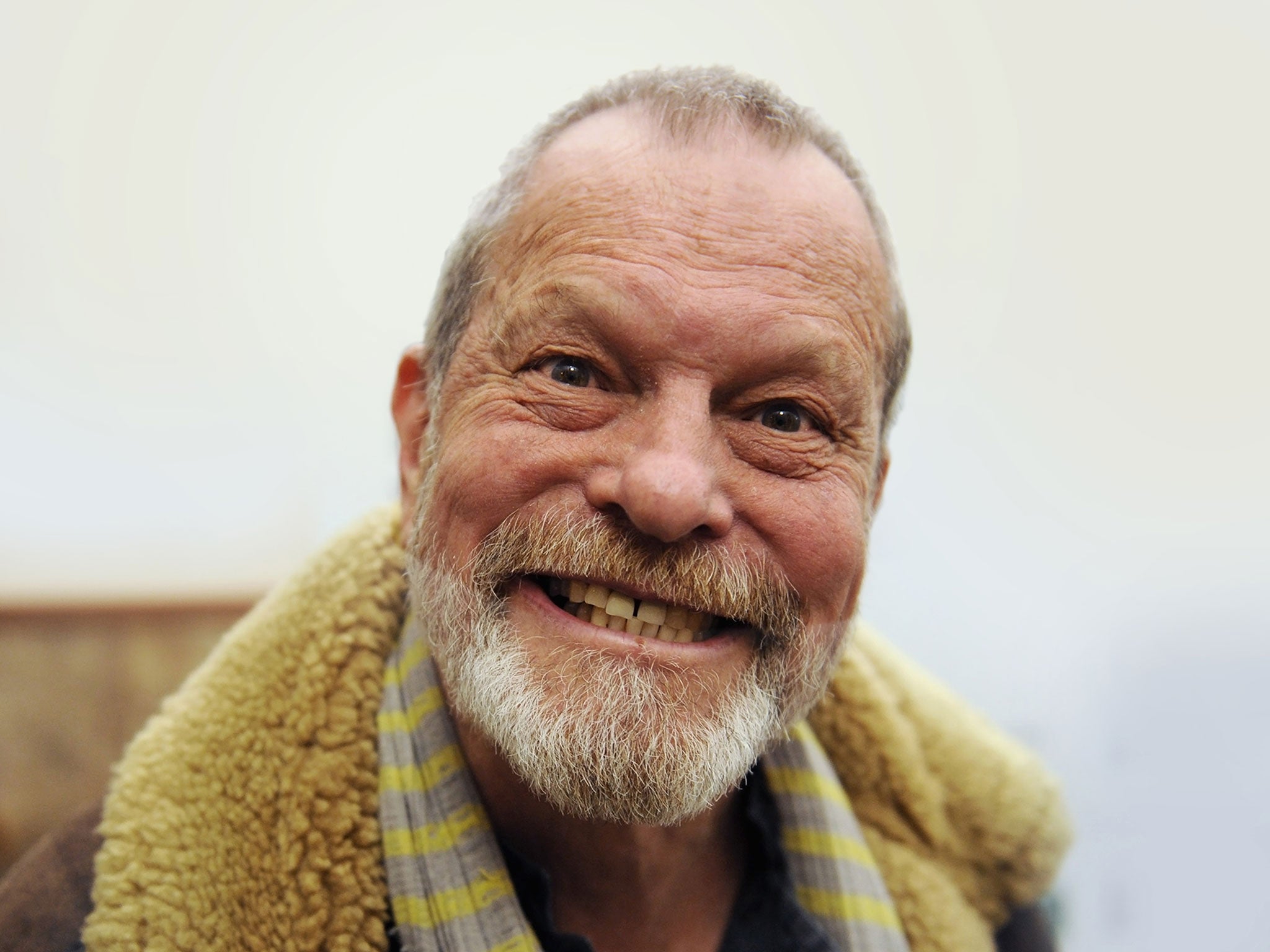 At least two further features deserve comment. First, despite the primacy of the extensive contemporaneous documentation, the oral evidence and the cross-examination of witnesses at trial still had an important function. The high quality of the oral evidence called by RPC, especially Terry Gilliam and CEO Peter Watson, really mattered.
Second, this trial was conducted entirely remotely, in the heart of lockdown. Witnesses gave live evidence from Lisbon, Zurich, Paris, and different parts of London, and all were cross-examined, in a case where credibility was challenged on both sides.  The Judge and each counsel participated from their own respective rooms.  Each individual member of the legal and client team on each side contributed from a separate location.  In addition to Skype for Business, extensive use was made of other digital technology to keep the teams connected during the trial.  Closing speeches were delivered in writing, sequentially.  Despite occasional technical interruptions the system worked well, and difficulties were accommodated.  It demonstrated that heavy disputes of this kind can still be litigated fairly and effectively in the High Court, despite the pandemic limitations.