The news of a Brendan Fraser and Darren Aronofsky film that reached us had us intrigued. Brendan Fraser was successfully alternating between blockbusters the Mummy franchise and more serious dramatic films (The Quiet American, Crash – which was Screen Actors Guild nominated for best ensemble cast), But things began to slide with the failure of 2008's 'Inkheart' and found himself appearing a TV series. Most recently Fraser has been providing the voice of Cliff Steele / Robotman in HBO Max's "Doom Patrol" series.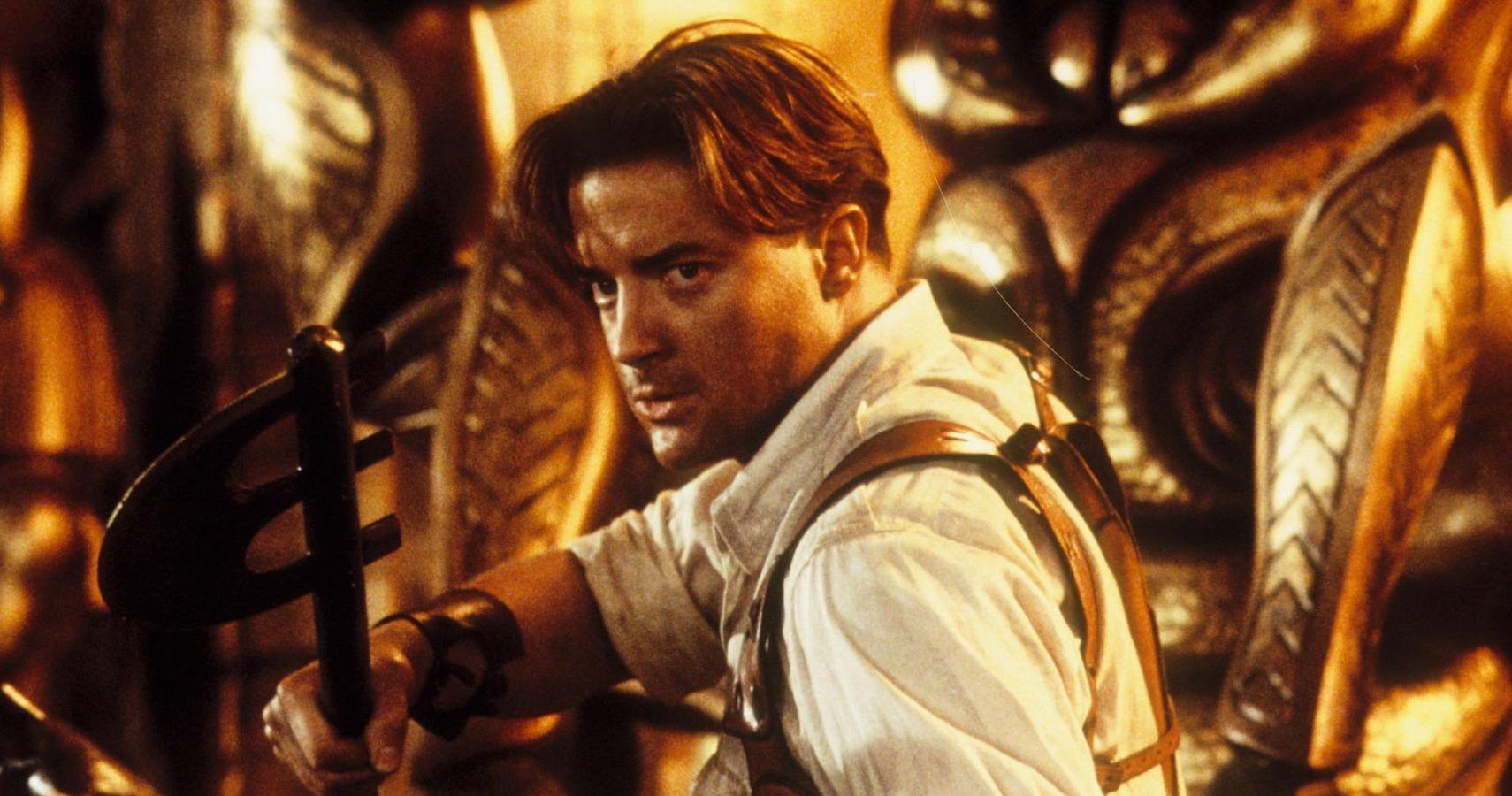 Director Darren Aronofsky, (Oscar nominated for Wild Swan back in 2010) has made a number of bold and critically regarded films though his last films Mother! divided audiences (but its well worth a look and you can read our review HERE). So its an interesting mix to see that a Brendan Fraser & Darren Aronofsky film is on the way with an adaptation of Samuel D. Hunter's play "The Whale" at A24 and Protozoa Pictures and its Hunter who will apparently be writing the screenplay too.
The Whale is a critically acclaimed story that follows a 600-pound middle-aged man named Charlie and his attempts to reconnect with his 17-year-old daughter. The two became estranged after Charlie abandoned his family for his gay lover, who later died. Charlie then turned to compulsive eating out of grief.
Frankly its the sort of tale you expect to see on an episode of Jerry Springer and due to a morbidly obese central character its unlikely Fraser will go all method and eat his body weight in pizza to attain the size although unfounded rumours suggest that Gemma Collins has offered to train him in the art of the all-you-can-eat buffets. The director is no stranger to controversy and a Brendan Fraser and Darren Aronofsky film has raised our interest. At present Fraser is the only person cast but expect further news soon.