Despite coming up to his 88th birthday Michael Caine is still making movies and now it appears that Sir Michael Caine IS The Great Escaper….. at least as far as an announcement from this year's Berlin Film Market.  Inspired by true events, the film will tell the story of Bernard Jordan's escape from his care home to attend the 70th Anniversary of the D-Day Landings in France.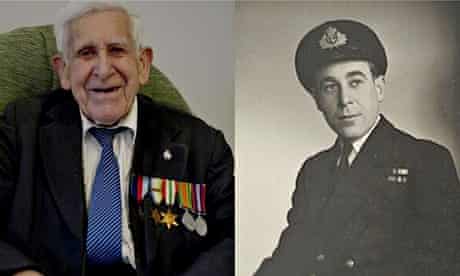 In the summer of 2014 – the 70th Anniversary of the D-Day Landings – octogenarian Bernard Jordan (Michael Caine) made global headlines.  He'd staged a "great escape" from his care home to join fellow war veterans on a beach in Normandy, commemorating their fallen comrades. It was a story that captured the imagination of the world – Bernie seemed to embody the defiant, "can-do" spirit of a generation that was fast disappearing.  But of course, it wasn't the whole story.  It was the story we all tell ourselves to make war and old age bearable.  The bitter-sweet script explores the reality with wit and a very big heart. Bernie's adventure, spanning a mere 48 hours, also marked the culmination of his 60-year marriage to Irene (Glenda Jackson) – the story celebrates their love without sentimentality and with an eye to the lessons we might all learn from the Greatest Generation.
The film is set to star two time Oscar winner and six time nominee, Sir Michael Caine (The Quiet American, The Cider House Rules, Hannah and Her Sisters, Educating Rita, Sleuth and Alfie) and two time Oscar winner and four time nominee, Glenda Jackson (Hedda, A Touch of Class, Sunday Bloody Sunday & Women In Love) and will be directed by BAFTA nominee Oliver Parker (An Ideal Husband) from a script by BAFTA nominee William Ivory (Made in Dagenham) and is scheduled to start principal photography in June this year. 
Michael Caine IS the Great Escaper and he's also still a great actor!