Perhaps Mystify, the title of the rock documentary about the late singer Michael Hutchence refers to just why having dated supermodel Helena Christensen one of the most beautiful women in the world he then went on to date talent vacuum and starf**ker Paula Yates who once wrote a book in two weeks presumably because she had writers block. Hutchence was the lead singer of Aussie rock gods INXS whose videos were directed by Richard Lowenstein who has put this documentary together from a variety of sources with disembodied voices of the key figures in his life recounting their relationship and dealings with him.
Hutchence very much fell into the category of tormented rock star and its really only in the last act where it comes out just what may have led to his eventual suicide at the tragically young age of 37 years old.  A shy dreamer of a child he went on to have such star quality and such an aura that women were drawn to him which included a then innocent Kylie Minogue and even Christensen was urged by a photographer to ring him. Frankly this was somewhat frustrating for the rest of us because goodness only knows that when our Editor rang her he ended up with an injunction ('You're fired!' – Ed).  He was clearly enigmatic and all comment how he made everyone felt special who encountered him but it's the women who give a real insight into him.  The four main relationships he had in his life lasted for years with the unknown Michelle Williams who was with him for 5 years as he hit international stardom with the acclaimed 'Kick' album but forced him to confront what he really wanted from her. It seems that he rarely wanting to be on his own as he loved company and all of this seems to have stemmed from his family and him being whisked off to America when his mum took off with him leaving his brother and father behind.
It's one of several insights into the man who, to his adoring fans, seemed to have everything yet clearly he was a man who struggled with his emotions and his relationship with Yates initiated with a toe curlingly embarrassing interview on the UK's groundbreaking The Big Breakfast show and in retrospect their relationship was catastrophically bad for him.  There are insights here which many might be unaware of….an unprovoked assault on him which resulted in his loss of smell and taste, a haircut that band members saw as the end of the band, and his frustration over a child residency order and his sense of guilt at breaking up Yates marriage to Bob Geldof.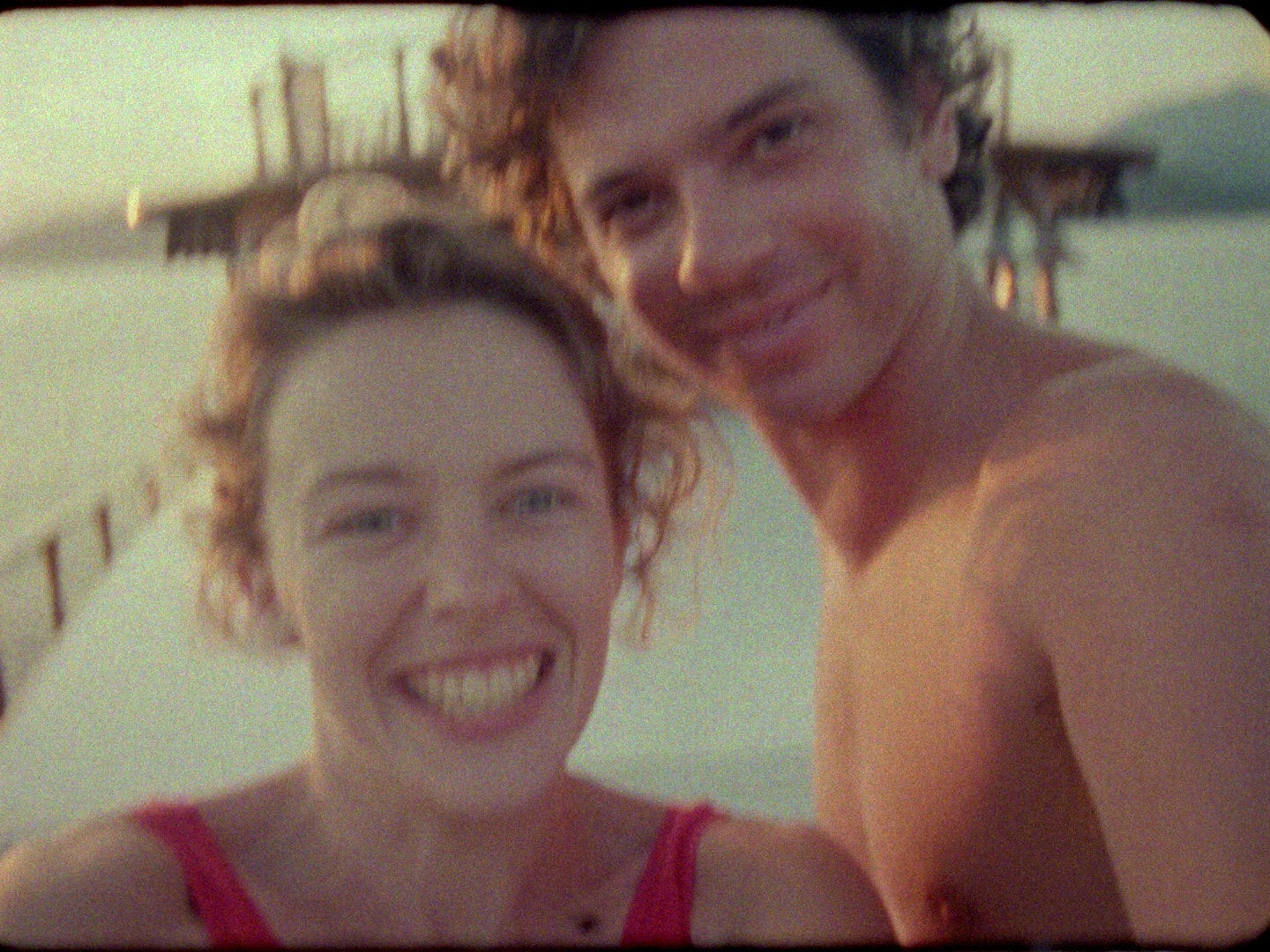 There's little new in the footage (although there's a rare glimpse of sideboob from Kylie)and its the voiceover which holds the insights. Lowenstein has put together an intriguing analysis of Hutchence although it does skate over his alleged drug use and more specifically his tragic demise whilst in the depths of despair which the tabloids had a field day with but the coroner simply attributed to death by hanging.  Mystify may be the documentary title that's been taken from their breakthrough album, Kick, but after watching this it seems that, Need You Tonight, would seem more appropriate.
Here's the Mystify trailer…….