Robert Forster was born on 13th July 1941 in Rochester, New York to a circus elephant trainer father but his parents divorced when he was 8 years old. His actual name was Robert Foster but added the R when someone else had his name in the US actors Equity. Staying in New York he attained a degree in psychology despite having decided in his first year that he wanted to be an actor having followed a woman into an audition where he landed a role in the chorus. She would later become his first wife (and then divorce in 1975). He ended his quest for legal work and began looking for acting work as Robert Forster returning to his college to work part time as a teacher to pay his rent.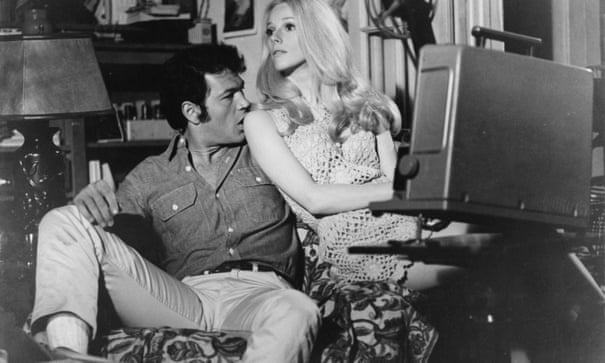 It was in 1965 that film producer Darryl F Zanuck saw him in a Broadway play and offered him a contract with 20th Century Fox but the good news would be tempered by the suicide of his mother when he was drafted to Vietnam but was exempted due to the psychological effects of her death. By now he'd appeared in a couple of films and TV series but several were beset with problems notably 1969's 'Justine' with Anouk Aimee which changed directors mid production and really the 70's saw him remembered for Disney's 1979 'The Black Hole' a cash in on the Star Wars craze for all things space. Adults would remember him for hugely enjoyable monster animal exploitation film 'Alligator', something of a guilty pleasure but the succeeding years saw him appear in mostly ropey fare. He turned to directing on one occasion only with 1986's 'Hollywood Harry' which quickly came and went without fanfare.
Robert Forster roles were mainly good guys but 1986 saw him for the first time as a bad guy in the Chuck Norris fight fest 'The Delta Force' an unlikely film for Forster to appear in but saw him continue to be a baddie for the following decade. But 1998 saw that all change when Quentin Tarantino change all that with his third film Jackie Brown. Forster was approached by Tarantino in a diner telling him that he'd cast him in his next film but Forster, who by now was really down on his luck with decent roles or in fact any roles , didn't think the studio would let him be cast. Having resurrected Travolta's career in Pulp Fiction Tarantino gave his stock of favourite character actors the roles they deserved and Forster as bail bondsman Max Cherry slowly falling in love with Pam Grier's title character actor earned him his only Oscar nomination for supporting actor.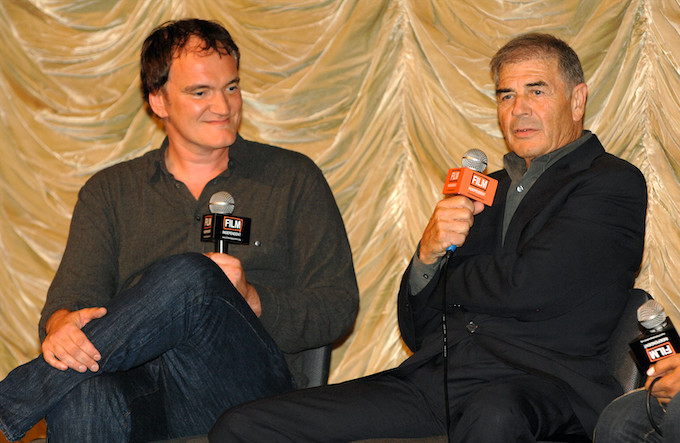 It gave his career a much needed boost and saw him appear in Jim Carrey comedy 'Me, Myself and Irene' and star alongside George Clooney in 'The Descendants' and also appear in David Lynch's third TV series if 'Twin Peaks'. His last role would be in the film version of Breaking Bad.
Twice divorced with four children Robert Forster died from brain cancer on October 11th 2019