Dating can ultimately lead to a wedding and our Deputy Editor's ex wife was set on marrying in a virginal white dress until it was pointed out that that would be fraud. So whereas philandering men are regarded as playaaaaaa's with da ladeeeeez it's not seen in quite the same way for women. Hooking Up sees Darla (Brittany Snow) a remarkably promiscuous journalist using her many and varied conquests as the basis for her sex therapy column in a magazine until she finds herself fired from having been caught banging the office intern in the bosses office.  It's all in the name of research for her column and even the sex addiction therapy classes she attends sees her straddling the group leader before the meeting has even begun.
It's in the corridor to the therapy session where she bumps into Bailey (Sam Richardson) himself attending a therapy session having received a testicular cancer diagnosis and his mood is hardly helped by his long term girlfriend having finished with him.  Their casual acquaintance gives Darla an idea as to how to get her job back whilst he sees it as a chance to make his now ex-girlfriend envious. Darla's idea is to take him on a road trip pausing at a variety of stop offs and reliving her past bunk ups in such romantic venues as toilets, hospital wards and of course that most romantic of settings ….the back alley (not a euphemism) with our testicular cancer carrying Bailey as her beau. They have a ball or at least he would if one of his didn't have cancer. Yes it's a classy set up suitable for a Porky's type bawdy comedy but Hooking Up doesn't really play it for laughs. Instead it goes the way of all road trip movies with the standard trope where the mismatched pair in the inevitable 'finding themselves' character arc that addresses her fear of proper romantic intimacy and his inability to let go of the past.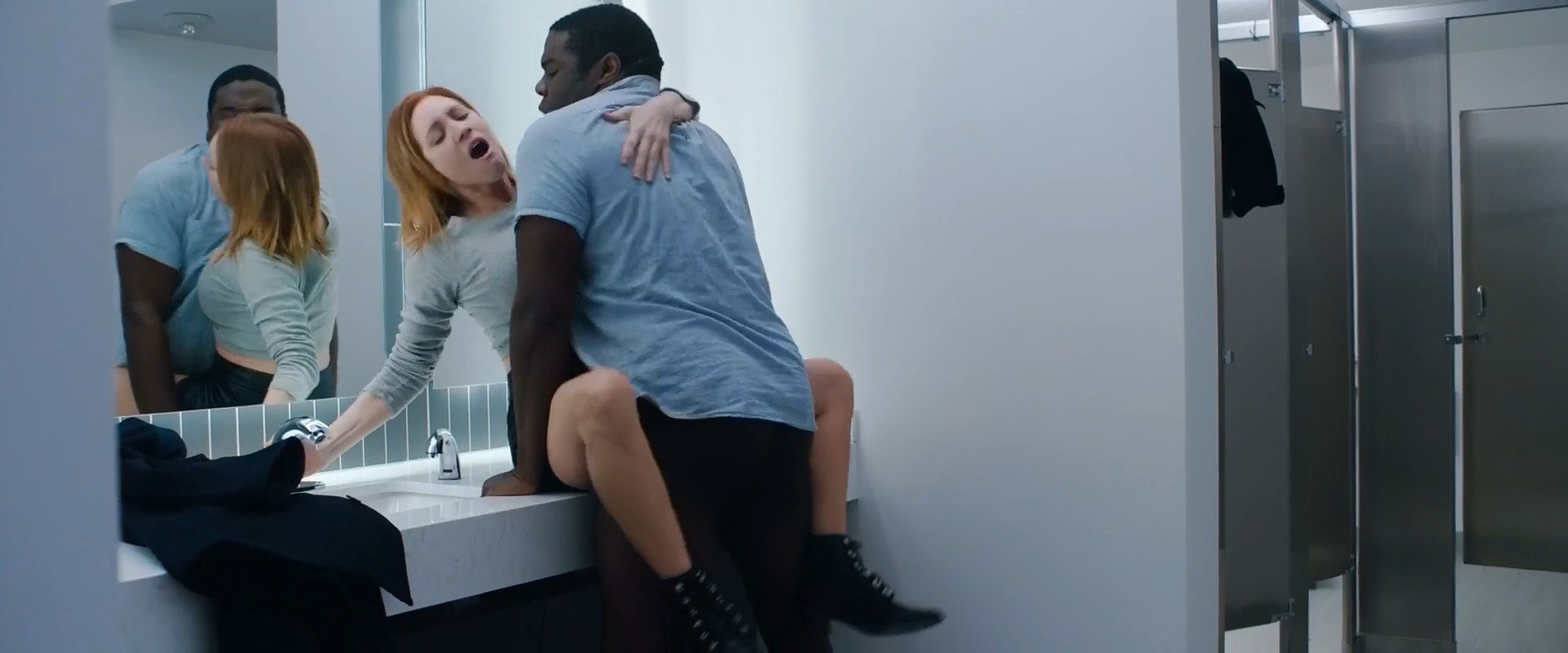 Both Snow and Richardson are engaging and have appeared in a number of decent supporting roles in big movies with her having been in the Pitch Perfect franchise and starred opposite Al Pacino in Hangman  whereas he has  been in a load of highly regarded TV series. Hooking Up's inverting the chaste female stereotype for male promiscuity, though worthwhile, falls way short of laughs and as a drama it's not really engaging enough.
Here's the Hooking Up trailer…….
HOOKING UP IS RELEASED ON 8TH JUNE 2020 ON DIGITAL DOWNLOAD