Rose Glass, having successfully graduated from the National Film & Television School with a number of short films under her belt, had been toying with an idea that would eventually become her debut feature film, Saint Maud.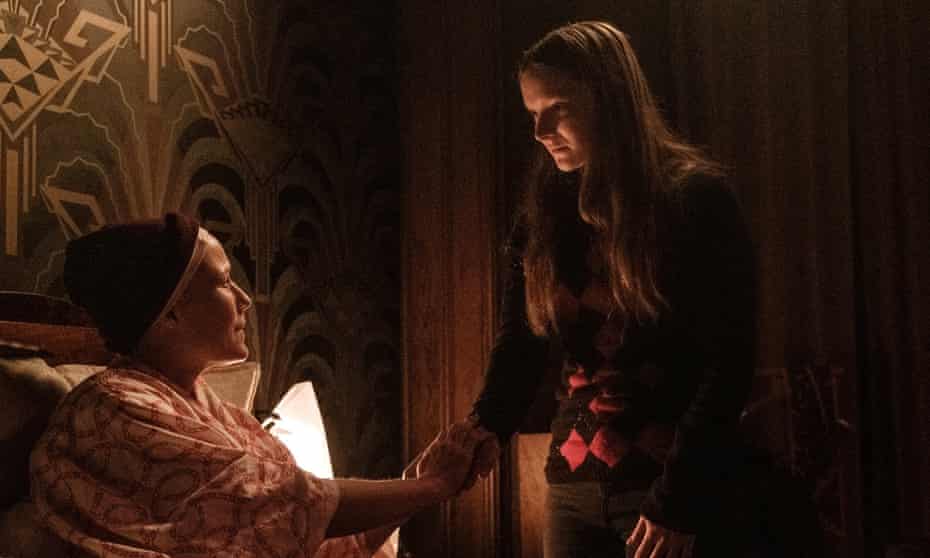 Featuring Morfydd Clark in a stunning turn as a live-in nurse for Amanda (an equally good Jennifer Ehle) , a famous dancer whose career was foreshortened and ended by an illness is now trapped in a grandiose yet isolated home. Initially Amanda is intrigued by Maud and her devout religious beliefs and finds it a diversion from her own illness. The interest in Maud is not without merit as Maud is tormented by a violent secret from her past and by messages she believes to be directly from God and convinced that it is divine intervention that has bought her into Amanda's life.  But Maud's grip on reality is on the decline when her mission to save Amanda by any means necessary becomes deadly. It's an increasingly unsettling tale that builds to a shocking climax. Read our full review HERE
The film was released to great acclaim with its release having been delayed, like so many films, due to the pandemic but it's a disquieting story from Rose Glass with nods to early Polanski films. Now released the Saint Maud DVD & Blu-Ray includes a fascinating director's commentary with Glass and her editor Mark Towns. Added to this is a decent virtual Q&A by respected critic Robbie Collin with Glass that has an insight into several aspects of the film. The director takes a little while to warm up but once she gets going she speaks quite freely and openly about the origins and making of the film. There are three other brief featurettes which about the construction of certain scenes that involved both practical and digital effects with Glass explaining why they were shot in a certain way and what the visual effects supervisor was asking for.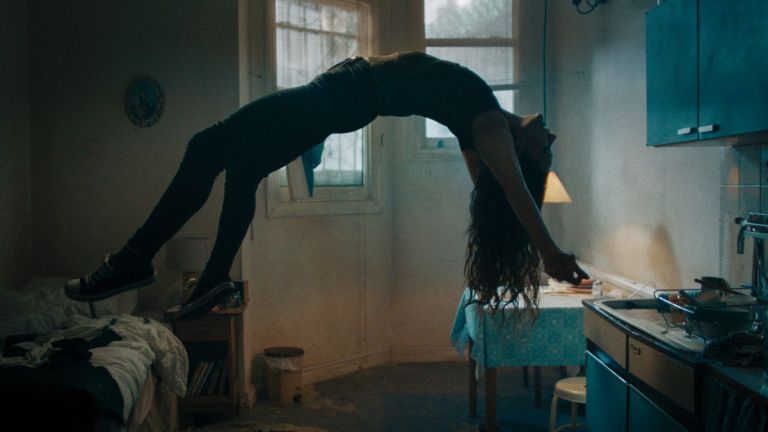 Running at a brief 84 minutes the Saint Maud DVD & Blu-ray is a solid debut which promises much for future films from Glass and this plays much like an art house horror film.
We're offering you a chance to win a copy HERE
Here's the Saint Maud DVD & Blu-Ray trailer…….
SAINT MAUD IS RELEASD ON DVD, BLU-RAY & A  LIMITED EDITION STEELBOOK ON 1ST FEBRUARY 2021