With summer blockbusters just round the corner we thought we'd have a look at what's coming up over the next few months. These big budget films have a lot riding on them for the studios with big returns expected which help finance smaller movies. So in release order those summer blockbusters  are as follows……
Deadpool 2
Influential in so far as the first film was a far more adult orientated version of a comic book superhero. Costing only $50m it went on to make $783m. A sequel was assured. Deadpool 2 has Ryan Reynolds returning in the role and Josh Brolin in buff form as the villain, Cable. The irreverent trailers have set the tone with the only down note being the death of a female stunt woman during a motorbike sequence. There's much anticipation for the sequel which is released on 15th May.
Solo : A Star Wars Story
The second Star Wars spin off film after Rogue One. After The Force Awakens its been another film in the franchise which has been hit by rumours of a troubled production with the directors Phil Lord & Chris Miller being unceremoniously fired and replaced by the stable hands of Ron Howard. The pair of directors are believed to have caused the Executive Producer Kathleen Kennedy a number of problems as outlined here. Quite how Solo will play is anyone's guess but its likely to make over $1b as the three previous films have done. released 24th May.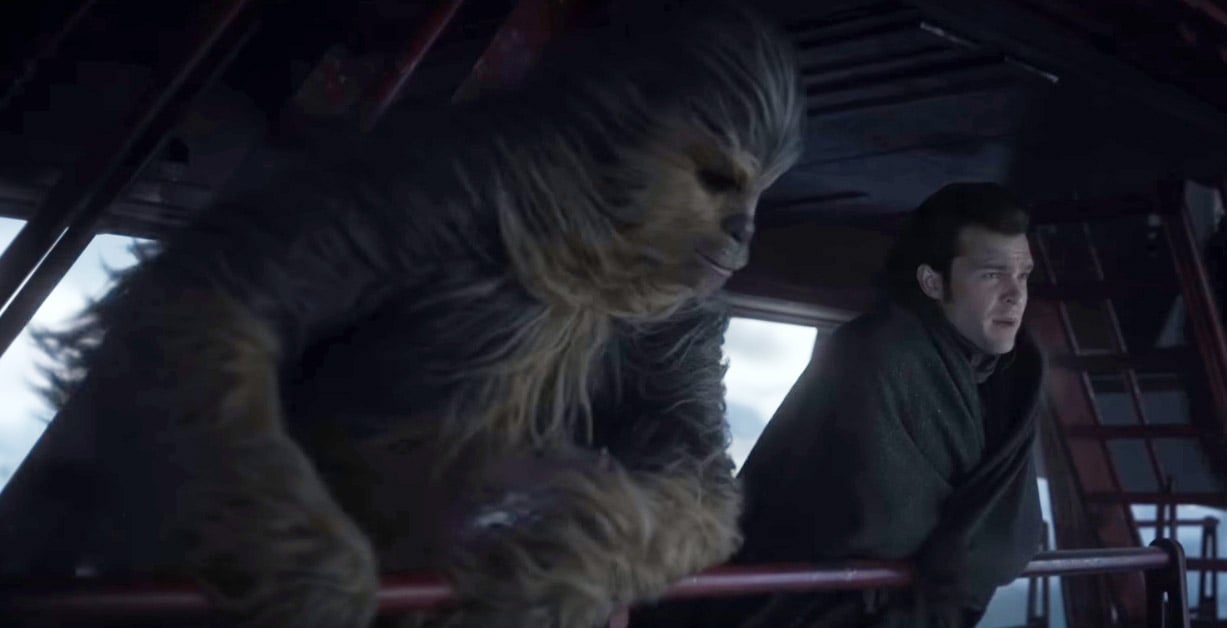 Jurassic World : Fallen Kingdom
The reboot of the franchise in 2015 made $1.6billion an unexpectedly huge summer blockbuster which surpassed even the studios predictions. The sequel co-written by Colin Trevorrow will be directed by J A Bayona who promises to make it far scarier than the previous roller coaster rides of the previous films. He's well suited to be able to deliver on this promise with his Spanish language film The Orphanage having some extremely effective scares. Released 6th June 2018.
Oceans 8
With Steven Soderburgh's reboot of the rat pack's Ocean's 11 followed by sequels 12 & 13 which pulled in over $1billion the studio would want more. Ocean's 14 was not to be but instead an all female version relaunches the franchise. Headed up by Sandra Bullock and Cate Blanchett Ocean's 8 is rumoured to have loose links with the all male trilogy. Released 22nd June.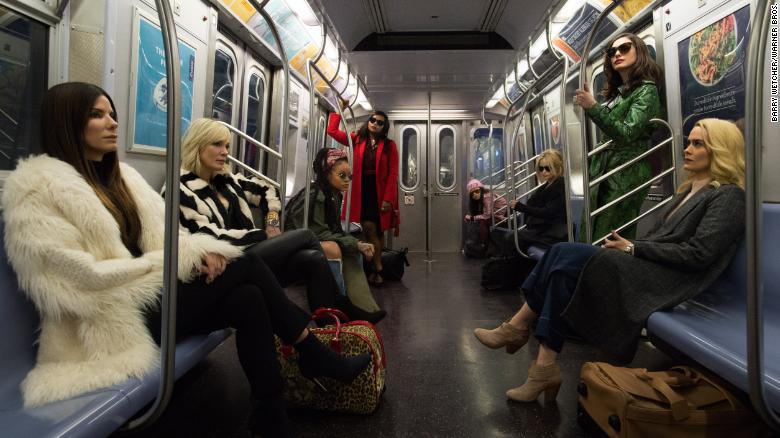 Incredibles 2
After the huge sues of Mission Impossible 4 and the catastrophic failure of Tomorrowland director Brad Bird returns to animation and the last of the Pixar sequels that people have been crying out for. Incredibles 2 has the family of superheroes returning but this time with Elastigirl taking the lead with Mr Incredible left at home looking after the kids. In an age of #MeToo and female led films this along, with Ocean's 8, is putting things right. Release 13th July 2018.
Skyscraper
Dwayne 'The Rock' Johnson can do no wrong at the moment if his last films are anything to go by. Last years Jumanji reboot was one of last years biggest earning films and this years Rampage is stomping all over the competition. Skyscraper has The Rock as a security expert framed for a blazing tower fire and having to rescue his family trapped inside. Like a cross between the Towering Inferno and Die Hard this looks like a sure fire summer blockbuster hit. Released 13th July 2018.
Here's the trailer…….
Mission Impossible Fallout
With five films in twenty years Tom Cruise is making these more frequently now with only 3 years between this and the last film. Much has been made about the accident that stopped production in its tracks but all is back on track for its 26th July release. For the first time Christopher McQuarrie is back to direct and this time it appears that there is a helicopter stunt that should provide the showstopping set piece.
Ant Man and the Wasp
Ant Man was very much a second tier Marvel superhero yet it did stellar business in 2015 making $519m.  Funny and innovative the sequel promises to ramp it up a notch and teamed up with another superhero The Wasp, played by the rather lovely Evangeline Lilly. Released 3rd August.
The Meg
Shark movies have come back in fashion starting with The Shallows in 2016 followed by 47 Metres Below  last year. The difference here is that they were modestly budgeted movies The Meg features a monster shark with a monster $150m budget. It also stars Jason Statham who continues to pump out good old action films though quite whether he kick boxes the shark to death remains to be sen. Released 10th August
Any of these summer blockbusters you're psyched to see?