Despite the worldwide pandemic the big blockbusters continue shooting in covid secure conditions and currently we have the next Spiderman film in production with Tom Holland once again in the lead role. So to that ends we've done a bit of digging and this is what we know about Jon Watts 3rd Spiderman film…….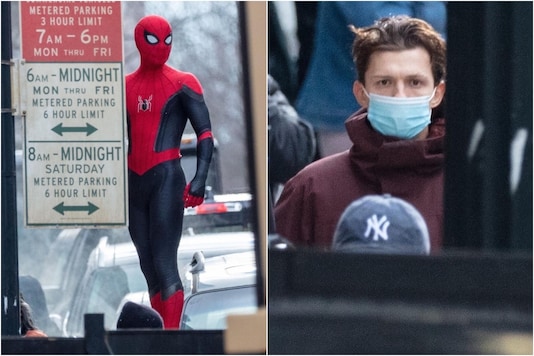 The film will feature F.E.A.S.T. the non profit agency that helps the homeless that both Maty Parker and Miles Morales are doing voluntary work.
The film will feature multiple bad guys in similar vein to Tobey Maguire's 3rd film in the title role. Jon Watts 3rd Spiderman film will feature bad guys Doc Ock, Electro, and new to the mix is rumoured to be Martin Li / Mr Negative.
The film will be set at Christmas
Also appearing will be Benedict Cumberbatch as Doctor Strange as part of the MCU crossover between Sony (who own Spiderman) and Disney (who own the rest of the Marvel characters).
JK Simmons who appeared in that great end scene of the 2nd Tom Holland film will return in his newspaper editor role.
Interestingly there's a rumour that both Tobey Maguire and Andrew Garfield will make an appearance in Jon Watts 3rd Spiderman film.
The release date is to be December 17th 2021 but as has been seen throughout 2020 and into this year this could well move depending on the pandemic.
Though this is Jon Watts 3rd Spiderman film its unlikely to be titled Spiderman 3 after the two previous films has had Homecoming and Far From Home as their sub-titles.
The film has been shooting in Atlanta but the majority of the film is still to be shot and from a quote by Zendaya teased, 'We still have a lot left to do. It's like running from aliens and things you can't see!'.