According to writer director Jessica Swale, Summerland is a mythical isle of pagan ghostliness, think Barry Island in the winter and you get the idea and Alice (Gemma Arterton) is a writer  exploring popular local myths from her Kent bungalow during World War II. It's a flashback from 1975 where we see an older Alice played by Penelope Wilton furiously typing way and  wearing a make shift head band with hair piled up and toppling all over the place and frankly looking like Aerosmith's Steven Tyler  transitioning . Disturbed by a pair of children collecting for charity she admonishes them with a cranky, 'Bugger off'! It's a throwback to Alice as her younger self where Arterton, stripped of make-up, sits in the same bungalow. Living a reclusive existence and with a cranky demeanour she suffers the locals kids tormenting her as she tries to work as they shove bits of garden through the letterbox – at least she didn't have to endure our Editor as a child who used to shove a cucumber though his neighbours letterbox shouting, 'Watch out Mrs Evans, the aliens have landed!' ('You're fired!' – Ed).
Its due to this that Alice misses the letter telling her that Frank (Lucas Bond) a young London evacuee whose father is an RAF pilot and mother works for the MoD, will be living with him and  finds him promptly dumped on her doorstep. Right from the off Alice initially is a moody and dislikeable woman, a female Victor Meldrew without the laughs, but Summerland is one of those films where a child will inevitably soften her and in that regards it happens very quickly, too quickly for it to be plausible but she accommodates him for a week until she can pack him off to someone else……a standard trope for this type of film that will not happen once she gets to know him better. Frank is packed off to the local school where he befriends an initially hostile classmate Edie (Dixie Egerickx) who quickly bond and it's Edie who later drops a bombshell that threatens to ruin their friendship.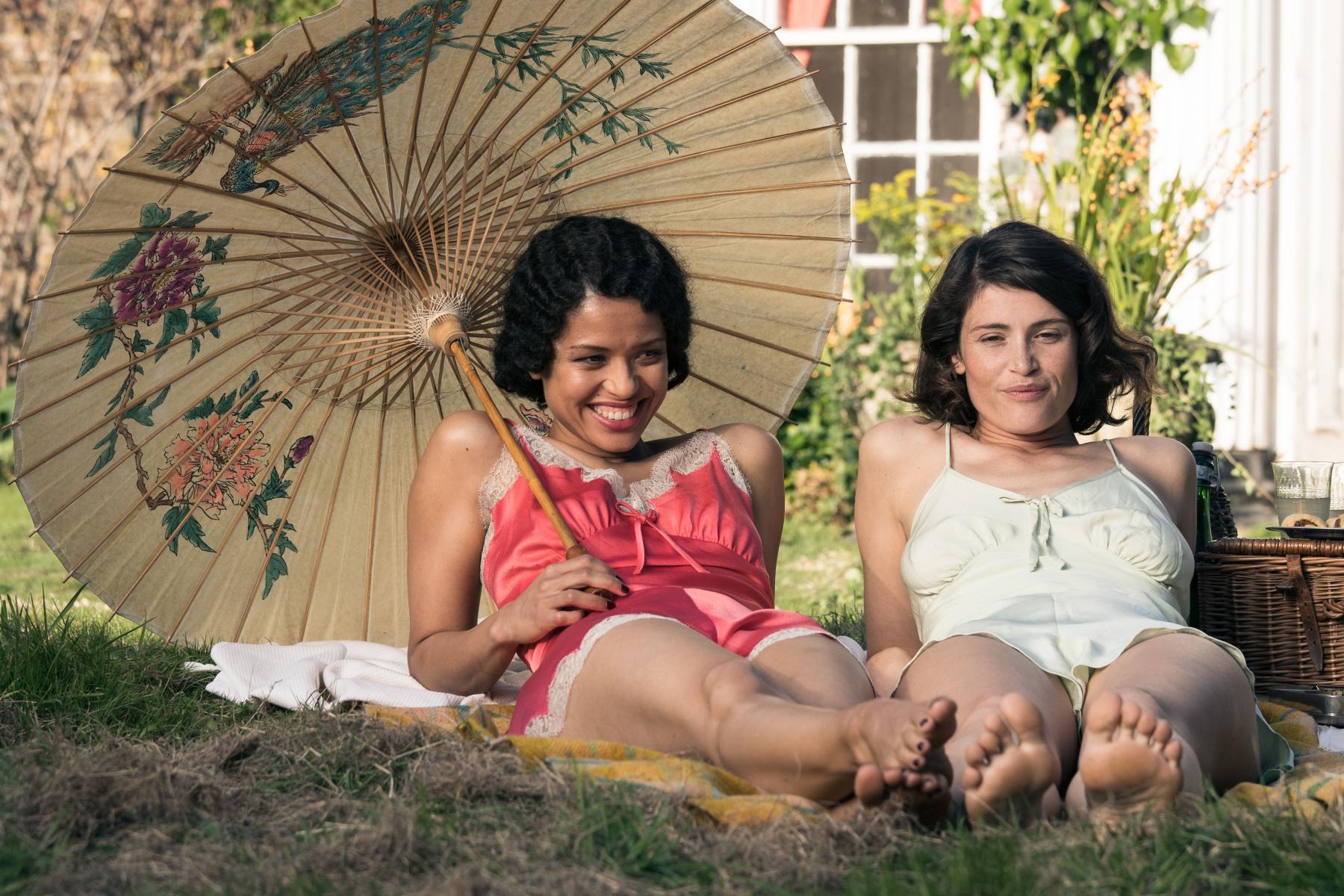 In an effort to explain Alice's temperament Summerland has further flashbacks to her own earlier years where she befriended a black woman (Gugu Mbatha Raw – great as Miss Grenada in the recent 'Misbehaviour') and their friendship that becomes far more than that which gives the  film a slight feeling of topical box ticking. That Alice asks schoolboy Frank, 'Would you think it strange for a woman to love a woman?' is sure to set the Daily Mail frothing into a fury of indignation and it's a line of modern sensibilities that  seems oddly out of keeping with a period drama as this although the recent 'Tell it to the Bees' talked a similar theme.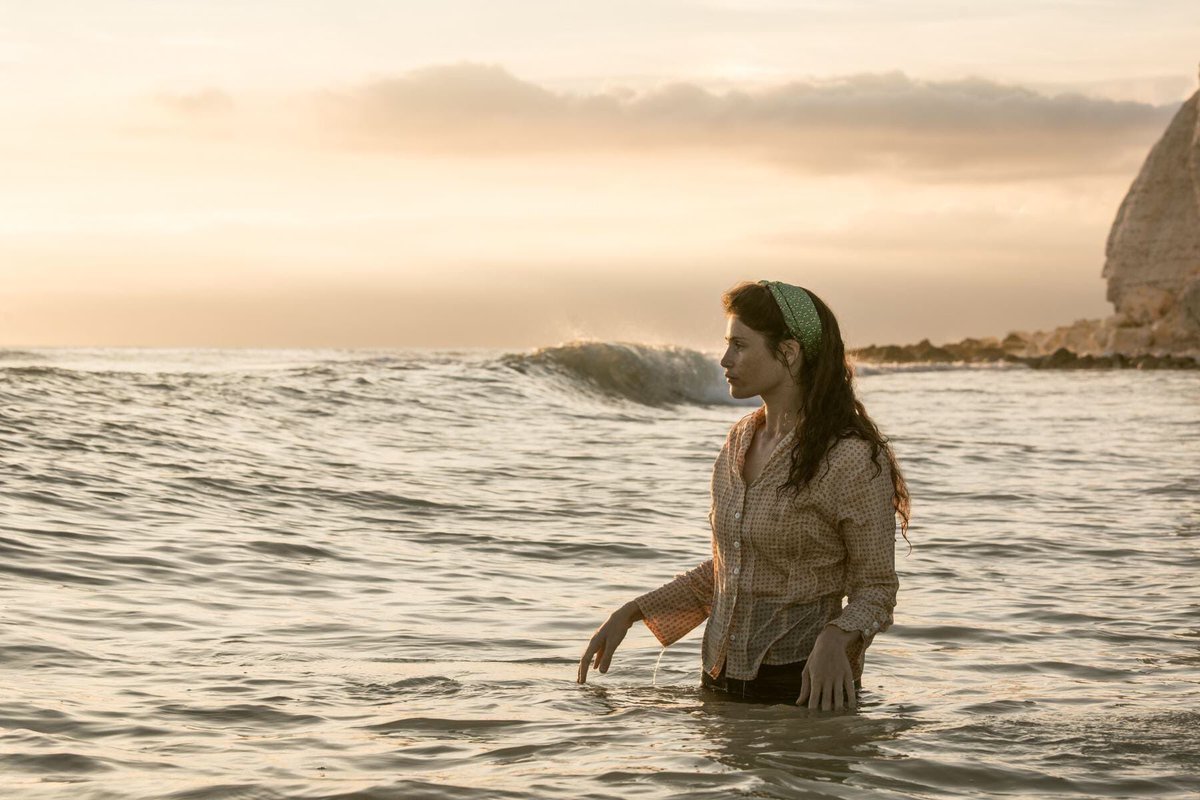 Summerland is executive produced by Gemma Arterton, a role she has increasingly engaged in since  last year's 'Vita & Virginia' another drama with a gay slant and this is a drama that benefits the #TimesUp movement as this is a mostly female cast with a female writer / director and key crew members too. Arterton has assembled a decent cast with Tom Courteney, Penelope Wilton & Sian Phillips in small supporting roles but the two kids are especially good. Despite a somewhat contrived plot turn in the third act Summerland is a decent drama in a summer that is free of big budget blockbusters
Here's the Summerland trailer……..