The late Joel Schumacher had a career that belied his most troubled early start in life that included drinking and heavy drug usage before he was in his early teens.
Born on 29th August 1939 in New York his father was studying to be a pharmacist whilst his mother worked in a dress shop. His father died from pneumonia when Joel Schumacher  was just four years old and as he grew up he would help out dressing the shop window where his mother worked until he studied at a fashion college and having graduated he found himself back dressing shop windows at Macy's. By then he had already started drinking , smoking and had had sex when he was just 11 years old before starting taking drugs and it was a lifestyle that he continued throughout the sixties and his drug usage hit a peak in 1965 when his mother died. Yet despite his reliance on intravenous drugs he still founded a clothes boutique before landing a job at Revlon.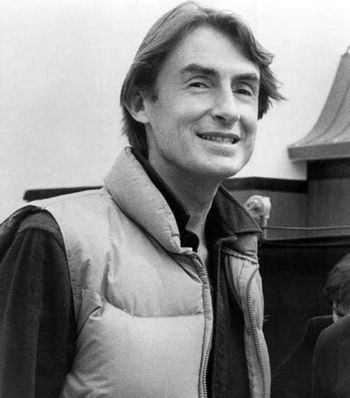 By 1970 he managed to kick his drug habit allegedly burying his syringes in Central Park and talked his way into working as a costume designer on a number of films that included Woody Allen films with whom he became great friends and who prompted him to write a script which he did on spec and managed to sell. Many had a black music slant to them such as Sparkle, Car Wash, and The Wiz which starred a young Michael Jackson. His scripts got him directing work with a couple of TV films before  making his big screen directorial debut with 1981's The Incredible Shrinking Woman starring the comedienne Lily Tomlin. But his first big success was 1985's St Elmo's Fire with its Brat Pack ensemble cast followed in 1987 by The Lost Boys. Both films showed his flair for ensemble casts and spotting talent as would be seen when picking Julia Roberts as part of the cast for medical thriller 'Flatliners'.
The films were all successful and influential but his best film was undoubtedly 1993's 'Falling Down' starring Michael Douglas a pent up ball of frustration that finally explodes from the moment he decides to abandon the traffic jam he finds himself stuck in on a blistering hot day. The script  has been kicking around Hollywood for some years and the studio were worried that Schumacher was too gentle to make such an acerbic film with a lead character that raged against the world. They need not have worried the film remains as relevant today as it was then an was entered into competition at Cannes.
From there Joel Schumacher  took over the Batman franchise from Tim Burton he made a third film before making a catastrophic and franchise ending fourth film Batman and Robin a neon lit, pun riddled abomination that allegedly had test screening audiences screaming 'Death to Joel Schumacher!'  Years later he would apologize for the film.
His career became  a series of ups and downs – the ups being films such as Flawless with De Niro, Veronica Guerrin with Cate Blanchett and Tigerland casting a relatively unknown Colin Farell who he cast again in Phone Booth. But the downs included The Number 23 an oddly serious Jim Carrey starrer  and an uneven version of The Phantom of the Opera (an early Andrew Lloyd Webber musical that translated miserably to the big screen and would continue with CATS) yet it still attracted 3 Oscar nominations. Although he made a film nearly every year from 2000, by 2013, having directed a couple of episodes of House of Cards he effectively retired.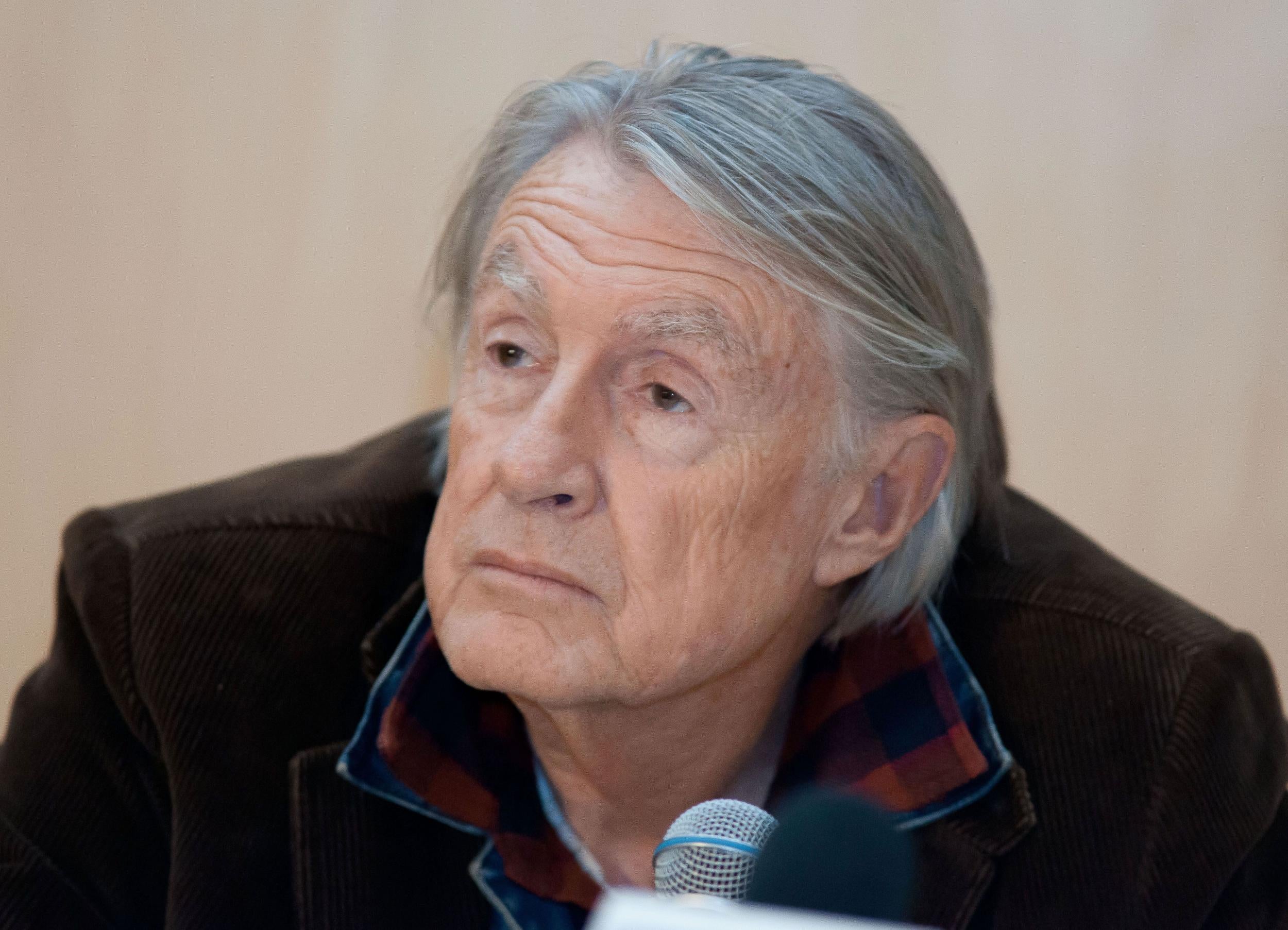 Openly gay he claimed to have slept with a number of partners 'in the low five figures'. He was a much loved director by his cast and enjoyed the atmosphere of a set saying,  'When people say that I am so giving to every single person on a movie set, I think it's because I also need something from them. In many ways I'm still a poor, lonely kid with the whole neighborhood going on around him, and I've got to be a part of it. And the way to do that is to get people to like you."
He died on 22nd June 2020 after a year long battle with cancer. He was 80 years old.