Blair Witch project had a lot to answer for with its found footage gimmick which worked brilliantly helped by a ground breaking bit of early internet marketing. However it did spawn a whole load of utter rubbish hoping to emulate its success….and often failing miserably. However one film that did get it right was 2007's Paranormal Activity and its story of a couple moving into a suburban home only to become increasingly disturbed by a nightly demonic presence. It did immense box office earning a huge $193m off a paltry budget which didn't even break into six figures.  So after a load of sequels it seems that fifteen years later we will get a Paranormal Activity reboot!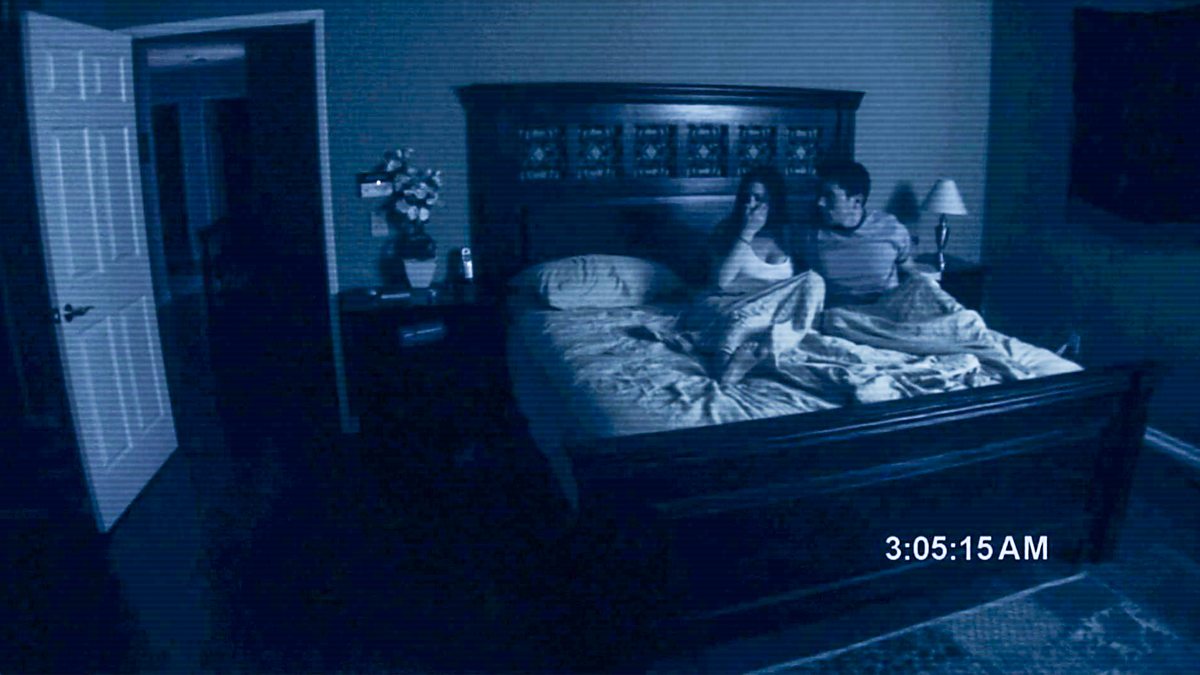 Helming this new version of the  supernatural horror will be "Underwater" director Will Eubank who teams up with "Freaky" writer/director Christopher Landon with their version of a Paranormal Activity reboot. Landon is hardly new to the franchise having written the second, third, fourth and fifth  films and  on this Paranormal Activity reboot he will also executive produce for Paramount Players. Also involved is horror mastermind Jason Blum of Blumhouse Productions and Oren Peli who both return again as the producers with Steven Schneider acting as executive producer.
All that has been revealed so far about the Paranormal Activity reboot is that it will be an "unexpected retooling" of the franchise. If they stick to the similar business model as the original franchise then they are sure to turn a profit as the films were extraordinarily low budget with all bar one of the films never costing more than $5m and most of the films making in excess of $100m. It's thought highly likely that the film will use security cameras, phone cameras, baby watch cams as used in the super scary original film.
The Paranormal Activity reboot has set a March 4th 2022 release.
Source: Heat Vision