When a Stranger Calls is one of those films that many won't have heard of, may not even be interested in watching but once you do start watching you can't switch it off. It's origin's were from a ten minute short film, 'The Sitter' that first time writer-director Fred Walton had made with a view to hopefully getting an Oscar nomination. A story of a baby sitter alone in the house when a stranger calls (ahhh I see what they did there!) on the phone with ever increasing menace until she finds that the calls are coming from inside the house is the stuff of nightmares. It was also allegedly the stuff of an urban myth too that Walton had heard about previously.   It was a decent enough short film and despite it not getting nominated, it wasn't really Oscar material, it prompted enough interest from financiers to make a feature length film.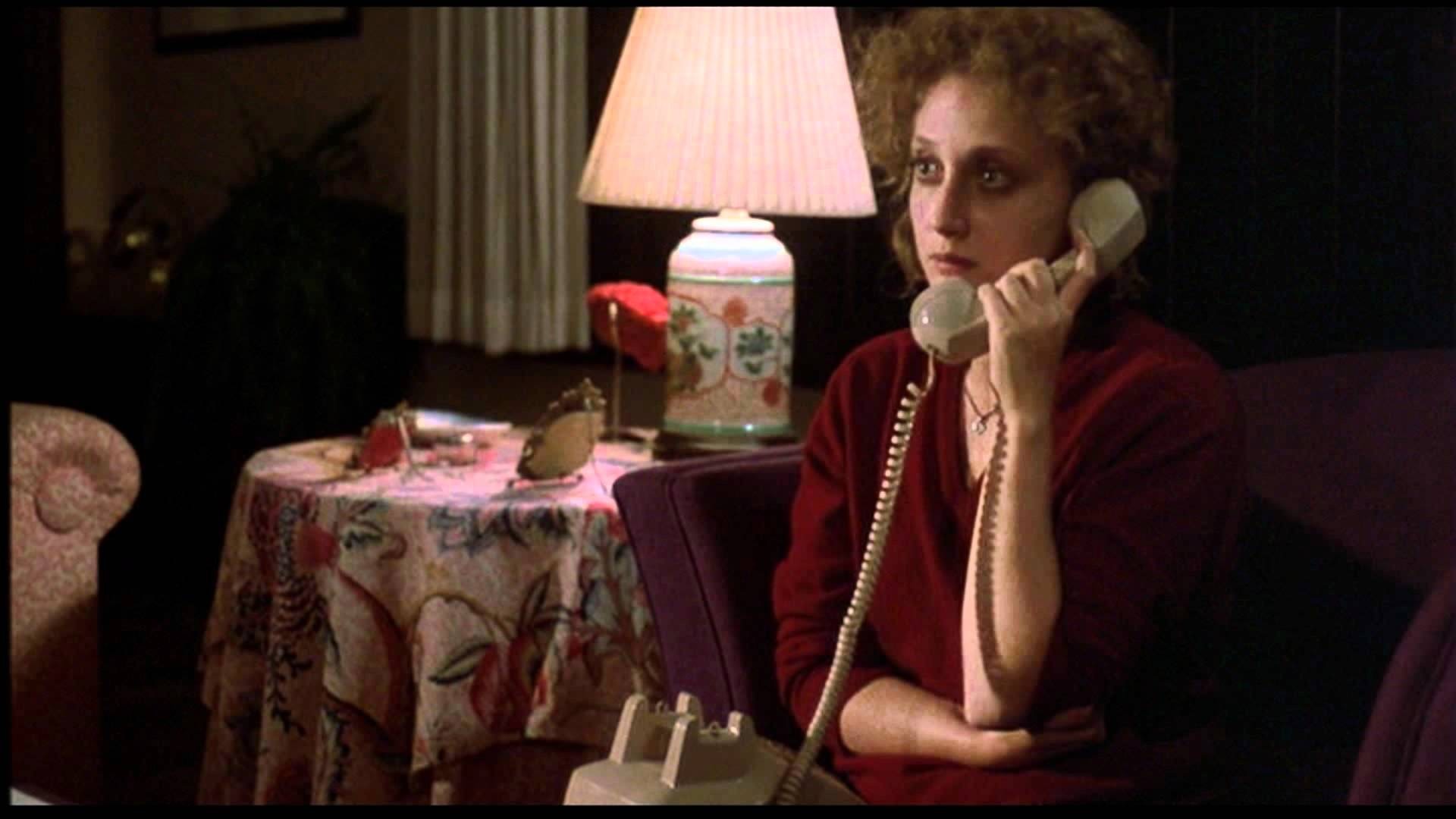 Cast in the lead role was Carol Kane who had been Oscar nominated herself as Best Actress in 1976 for the long forgotten 'Hester Street' but today she's probably best remembered as the psychotically violent yet sunny dispositioned Christmas fairy in 'Scrooged' with Bill Murray. Walton had assembled a good cast with the late Charles Durning, (himself to later become double Oscar nominated), British actress Rachel Roberts (Yanks) and Tony Beckley who was terminally ill when shooting and would pass away shortly after filming was completed.
Whilst pitched as a horror film there's very little blood but the story lends itself far more to suspense filled scenarios and in that respect it was a supremely effective thriller. Its tagline taken from the stranger's phone call uttering the chilling line, 'Have you checked the children lately?' It was every babysitter's nightmare and what followed was a taut and suspense filled film which audiences lapped up making a huge $21m from its meagre $1.5m budget.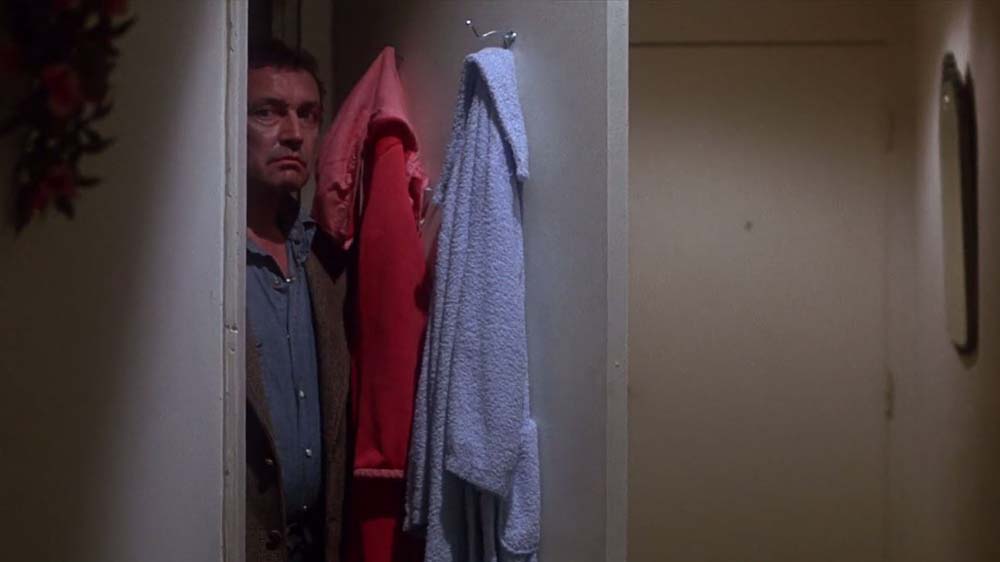 Though its initial premise owes much to the previous year's horror hit, 'Halloween' , 'When a stranger calls' was to be influential and copied endlessly no more so than in Wes Craven's 'Scream' with its opening scene with Drew Barrymore going through exactly the same ordeal culminating in a typically gruesome end .
Unfortunately for Walton, who has a featurette on the disc about the making of When a Stranger Calls, it was to be his best film and he returned to make the inevitable sequel, 'When a stranger Calls Back' again starring Carol Kane and Charles Durning in 1993. It was inferior to the original but still had its moments but was made for TV rather than for a theatrical release. It's included on the disc and to that end the disc makes a great TV double bill.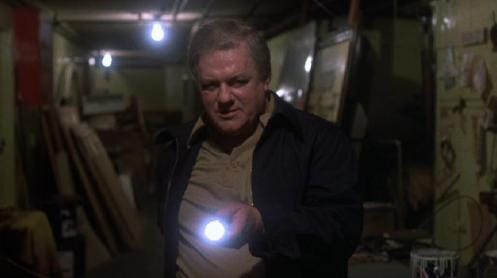 When a stranger calls was remade in 2006 by Brit director Simon West far less effectively and , as is often the case, the original is the better version which here has been remastered. The disc includes both Walton's sequel as well as the rarely seen ten minute short and is interesting to see how it was expanded on to make the feature length film. To this are several featurettes the best of which is Walton talking about the films origins. The other featurettes include Carol Kane, Rutanya Alda (The Deer Hunter) and composer Dana Kaproff all talking about their input into the film. The one thing that that disc does lack is a director's commentary because Walton comes across as an engaging and charming man and more importantly still alive so its shame he was not afforded the opportunity for a yak-track about what is his best film.
Nonetheless When a Stranger Calls is an effective thriller and ironically now on dvd / blu- ray to watch at home which will only compound the scares especially if you're babysitting at the time.
Here's the trailer……
When a Stranger Calls is released on Blu-Ray & on-demand -17th December 2018