With the release of the new Bond film 'No Time to Die' being pushed back to 2021 it leaves the cinemas without any major blockbuster left for 2020 and it's highly likely that Wonder Woman 1984 will also now move. So is this the end of cinema?
Due to this Cineworld, the UK's biggest cinema operator and 2nd biggest in the US,  has announced that it is shutting all its UK and US cinemas with the loss of over 5500m jobs in the UK alone. For the US it is dire news as US financier S&P have downgraded the company's credit rating saying that the company is likely to run out of money within the next 6 months unless extra capital is raised. It's hardly surprising as in the US cinemas on both West and East coast have remained closed and each are regions that contribute major box office income.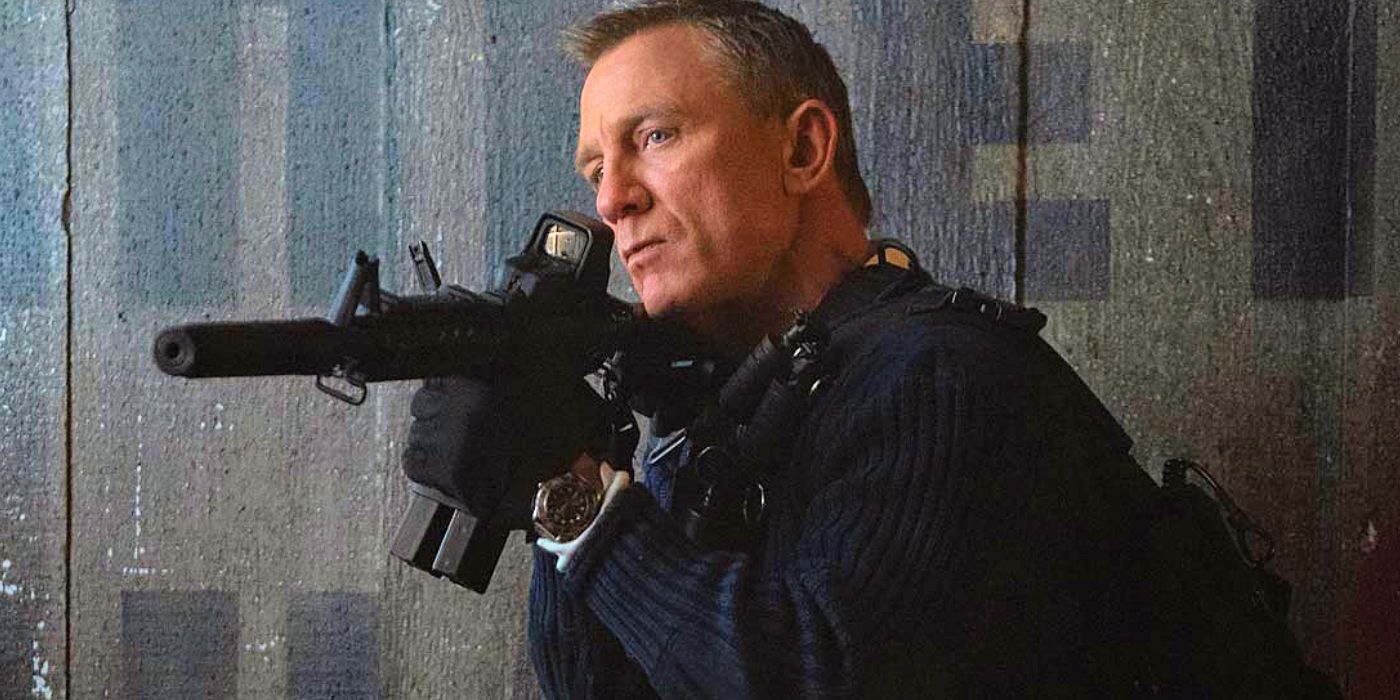 In the UK Cineworld has said that at present the closure of its 127 cinemas is intended to be temporary but their boss has gone on record as saying that without the big movie releases it's like a 'grocery shop with no food' and consequently shares have plummeted by 57% since last Friday.
Tenet was the big blockbuster that was hoped to see audiences flooding back and whilst it has made $307m to date it is far from what the film needs to earn to break even. But with cinemas rightly taking precautions that involved significantly cutting the seating capacity revenue is nowhere near what it is expected to be over the summer. But it seems that with the mixed government message about the pandemic audiences are still reticent about returning and now even films that were delayed to 2021 are moving – notably Fast 9 which postponed its release by a year to March 2021 has now pushed its release on to May 2021.
The normal business model for studios and exhibitors is no longer applicable and streaming has seen a huge rise but even that has not seen the returns needed as seen with Mulan, another $200m movie that is yet to make its money back. The industry is in a quandry. Risk releasing films to cinemas unable to hold full capacity due to spatial distancing OR hold off until they can but by then as  the cinemas can't sustain running on empty and run their reserves dry and ultimately have to close down.
Add to this that Odeon are now only going to open 40 of their UK cinemas at the weekend and it's looking increasingly grim
Is this the end of cinema? Well if it isn't it's very close.